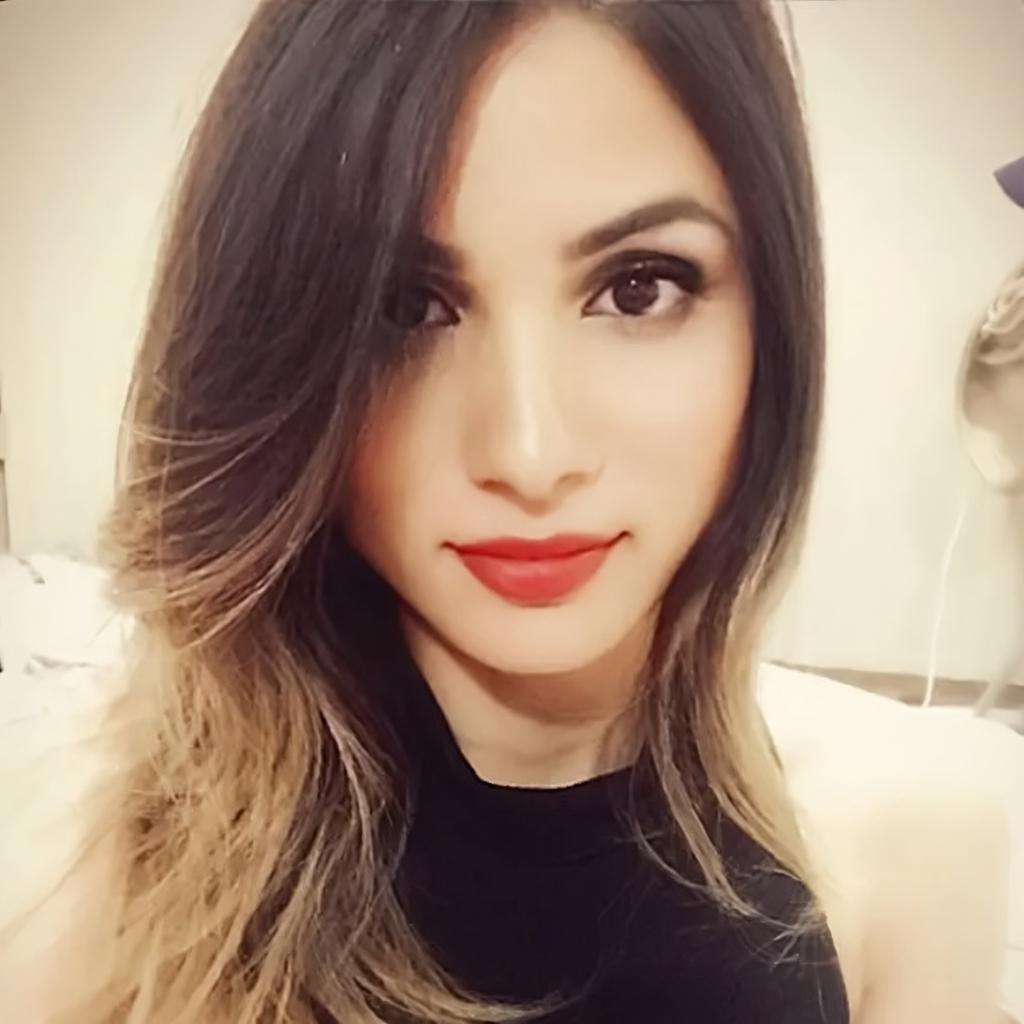 At Travel Crog, we believe that travel is not just a way to escape the routine of daily life, but an opportunity to explore, learn, and connect with the world around us. That's why we've created a digital publication that showcases the best of travel destinations, hotels, restaurants, cafes, bars, and more.
Founded in 2020 as a small travel blog, Travel Crog has grown to become a go-to source for travelers around the globe. Our team of over 5 experienced writers is dedicated to providing accurate and factual information that inspires, entertains, and informs.
As an online travel publication, our main goal is to ensure that every piece of information we provide is objective and useful. We take pride in the quality of our content and strive to create comprehensive itineraries that help our readers get the most out of their travel experiences.
Whether you're a budget-conscious backpacker or a luxury traveler, Travel Crog has something for everyone. We feature destinations from all corners of the globe, so no matter where you want to go, we've got you covered.
At Travel Crog, we understand that travel is more than just visiting new places. It's about connecting with people, cultures, and experiences that broaden our perspectives and enrich our lives. That's why we're committed to providing our readers with content that helps them make the most of their travels.
Join us on our journey and discover the world with Travel Crog.
The Travel Crog Team

Molly Martin is the Editor-in-Chief of Travel Crog. With over a decade of experience in the travel industry, she is passionate about helping people explore new destinations and make unforgettable memories. Molly has traveled extensively and has a deep appreciation for the cultural and natural diversity of our planet. She is committed to providing readers with accurate and reliable information that helps them plan their travels with confidence.
Our Writers

Our team of writers includes seasoned travel writers, bloggers, and influencers who have a passion for exploring new places and sharing their experiences with others. They come from diverse backgrounds and have traveled to destinations around the world. Their unique perspectives and insights bring our content to life and provide readers with a wealth of information that helps them plan their travels.