It's no surprise North Conway is often called one of the best skii town in the USA. It's really a hub for winter adventure but it's also home to cool museums, tax-free shopping and great restaurants.
The endearing village of North Conway is in the heart of the Mount Washington Valley, at the foothills of the White Mountains. It's a great place to visit for a day trip or to spend a couple of days. You'll find lovely shops, restaurants, coffee shops, galleries, and other attractions.
To make your visit fun in this beautiful and quaint New Hampshire town, we've made a list of places that will offer you a variety of activities to enjoy during your stay.
Read on to find out the top 15 fun Things To Do In North Conway Nh.
1. Take a Scenic Drive on The Kancamagus Highway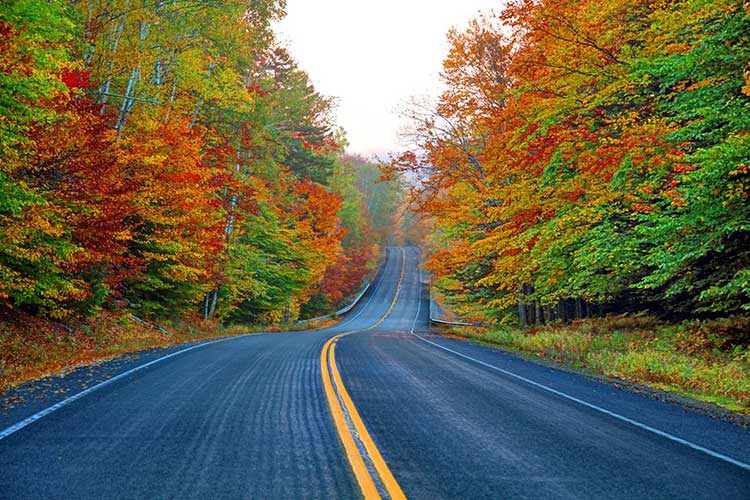 I would put the Kancamagus Highway at the top of my list of things to do in New Hampshire. It's a wonderful drive.
A great road trip in New Hampshire is this section of the Appalachian Trail that stretches across the state from Bath to Conway. It's one of the best scenic drives, and there are lots of colorful leaves along the way.
You don't have to drive the entire length of the Kanc to get a good view of it. If you're traveling to Conway, take a short drive out and go for a few miles. You'll definitely get a good look at the views.
You can also opt to take a day trip to nearby Lincoln, which is at the other end of the Kanc's most glorious stretch.
Moose is one of the most iconic animals in the world and is quite visible in the fall when they congregate in large numbers along the roadside, as well as in remote areas. If you have a good camera, you should try to get some shots of these magnificent creatures.
2. Conway Scenic Railroad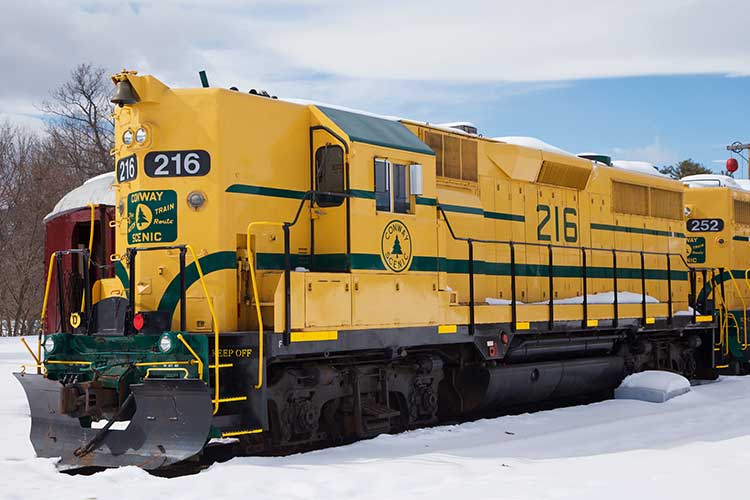 The Conway Scenic Railway is a historic railway that runs from North Conway to Conway, and it once was part of the Boston and Maine Railroad, Conway Branch. It goes through Crawford Notch, which is a very famous hiking area.
The old Maine Central Railroad Station in North Conway, New Hampshire is part of the National Register of Historic Places. It's the original location of the railroad's main terminal.
The railroad offers a variety of excursions, including the 55-minute "Valley Train" that runs south to Conway or west to Bartlett. It includes an 1898 Pullman open-deck observation car named Gertrude Emma, a dining car named Chocorua, and several 1920s heavyweight fully restored coaches.
The "Notch Train" is a must-see for anyone visiting the White Mountains of New Hampshire.
There's so much to see and do in North Conway, New Hampshire, that you'll want to plan a vacation here for months. From the beach with kids, to romantic parks, to unique places to visit, there are plenty of things to do in the area right now.
3. Cranmore Mountain Resort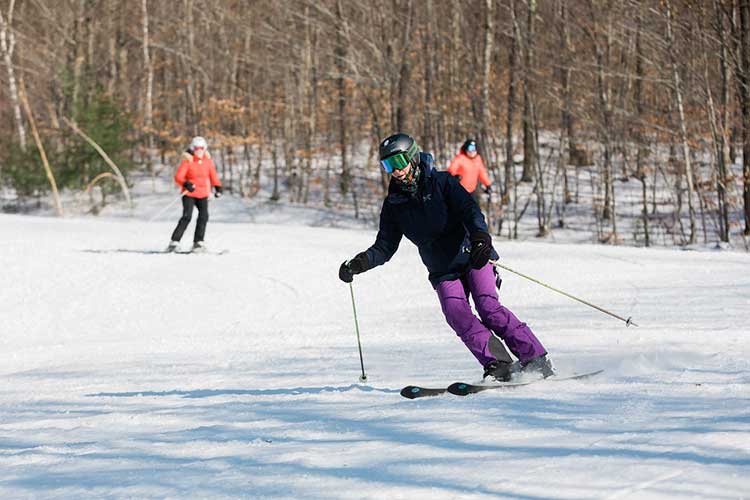 Cranmore Mountain is a popular destination for families in the summertime. It has 57 trails and glades for skiing, ten lanes of tubing, the Giant Swing, a mountain coaster, and the Soaring Eagle zipline.
This is a must-see for anyone who loves Halloween! The Ghoullog, the Haunted Playground and the Haunted Forest are just some of the fun activities in the fall. For a thrilling summer, visit the Mountain Adventure Park and the treetop aerial adventure park.
The first ski school in the area was founded by the famous ski master Hannes Schneider. It's a great place to learn how to ski and ride a skimobile.
Located in the middle of the Alps, this ski school is the location of the first ski school in the area, and it's still open to this day. It was founded by the famous ski master Hannes Schneider, and his original skimobile is still a museum piece.
4. Go tubing on the Saco River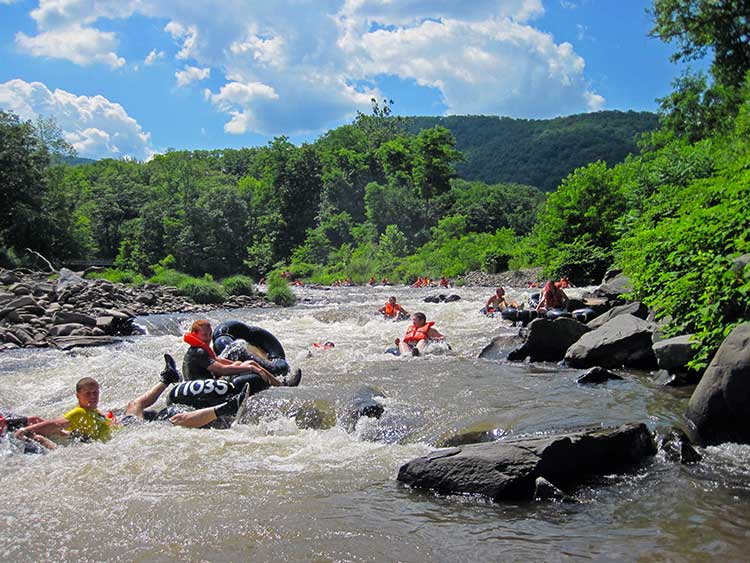 If you're looking for a fun, outdoor activity to enjoy with friends this summer, consider river-tubing. In New England, the Saco River is a great spot to get out on the water.
If you want to go tubing, you should go through a company that provides tubing trips. They will take care of all the details, including transportation and food.
When you're tubing, you need to have a fun and safe trip. Otherwise, you may find yourself stuck at the bottom of the river with no way back.
Saco River Tubing offers a variety of activities, including tubing, kayaking, canoeing and stand-up paddleboarding, so you're sure to find something that works for your group. They provide all the equipment you'll need, and the staff is super friendly.
5. Mount Washington Valley Children's Museum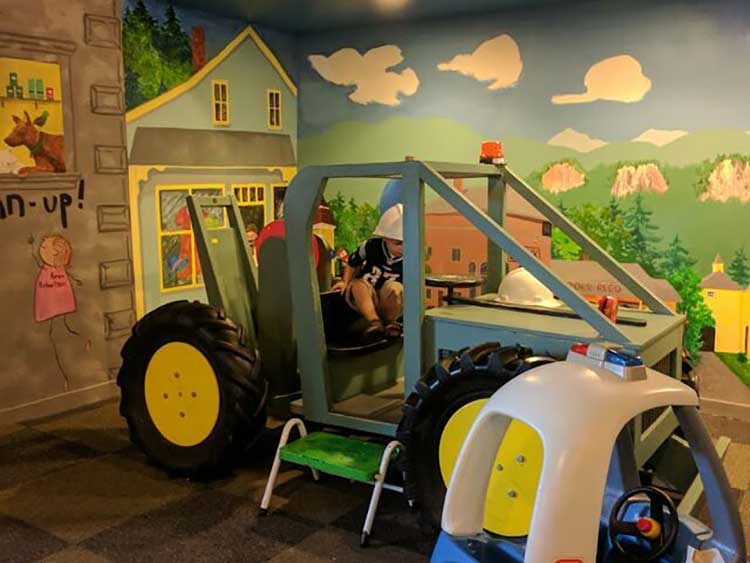 This is the perfect place for families with children of all ages. It's the only place that focuses on learning through play, from infancy to the age of nine, in the belief that older children play in a very different way.
MT Washington Valley is designed to encourage children's curiosity and inspire them to explore their world and learn more about it.
They have so much interactive stuff for the kids and they have lots of books for them to read. The best way to stay cool during the winter is to play in the snow.
The Mount Washington Valley Children's Museum is a great place for the little ones to visit, whether you live in the area or are just in town visiting.
They can make puppet shows that encourage them to explore their world further, dress up in funny costumes in the drama center, play with trains, drive a logging truck, climb a castle and a full-size treehouse, and much more.
6. Drop by the infamous Zebs store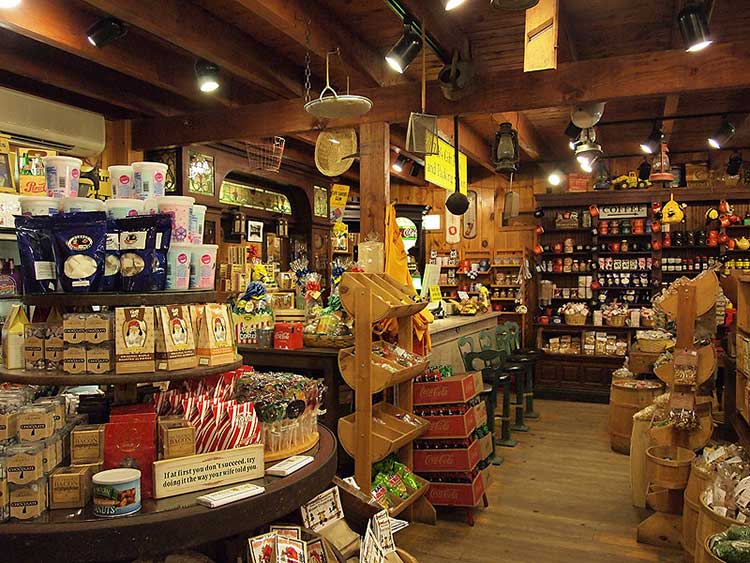 There's no need to wait until you reach the top of Mount Washington to enjoy the beauty of the White Mountains. Zeb's Country Store is a great place to spend an hour or two before you head out for the day.
Zeb's General Store is one of the most iconic things to do in North Conway. It's in the middle of downtown, and it's got some great goods to offer.
This is a fantastic place to wander around and look at all the products. They have the largest collection of New England-made products in a store setting that is reminiscent of the early 20th century.
The best thing about the candy shop at Zeb's is its location. It's right in the center of the action, so if you haven't already been, there's no excuse not to visit it now!
7. Black Cap Hiking Trail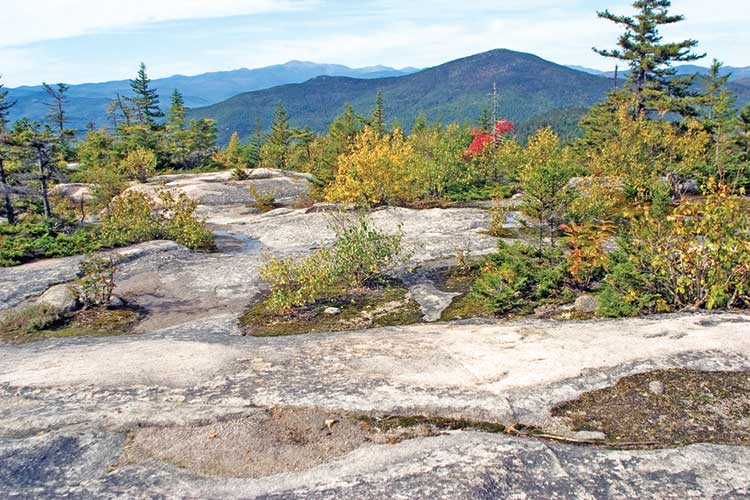 The black cap hiking trail is just off Hurricane Mountain Road. The Trail is a short and easy hike that takes you through the White Mountains. It's a fairly easy 2.4-mile hike through the White Mountains. This trail starts from the dirt parking lot at the end of Hurricane Mountain Road.
The Appalachian Trail is a great hike for people who want to experience the natural beauty of the White Mountains, as well as the stunning views of the White Mountains and the Mount Washington Valley from atop Mount Washington.
The trail leads straight to the Black Cap Mountain summit, but it also leads to many other trails, such as the Cranmore Mountain Connection, Middle Mountain Trail, Peaked Mountain Trail, and several others.
You can hike anywhere you want, from the foothills to the mountains, and from the ocean to the desert.
You can get the most breathtaking views from the summit of Mount Washington Valley.
Tours & Things to do hand-picked by our insiders
8. Moat Mountain Smokehouse & Brewing. co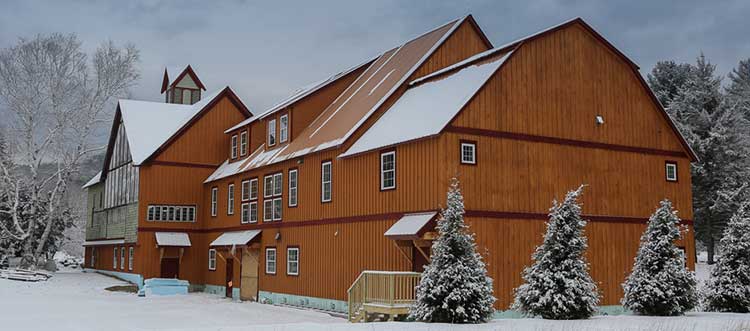 The best place to sample craft beer is at Moat Mountain Smokehouse & Brewing Co. In North Conway, this is the ideal place to enjoy some locally-made brews and to savor some amazing food.
Visit these nearby breweries. Some offer brewery tours.
In addition to making a number of different styles of beer, they also have a great tasting blend of whiskey called "Saco River Blended Whiskey".
9. Echo Lake State Park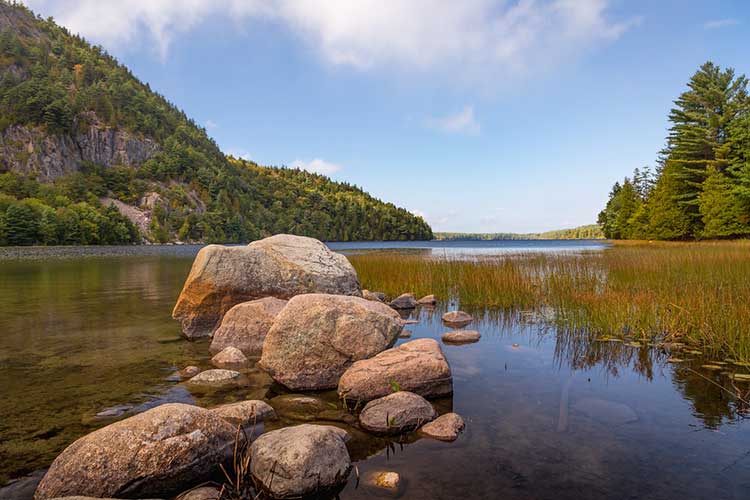 If you're looking for an inexpensive state park with great hiking, swimming, and picnicking, you'll find Echo Lake State Park just a few miles from all the great tax-free shopping in North Conway.
You can easily see Cathedral Ledge, which rises above the lake. If you want to know more, you can check out the New Hampshire State Parks website.
10. Chill-out At Diana's Baths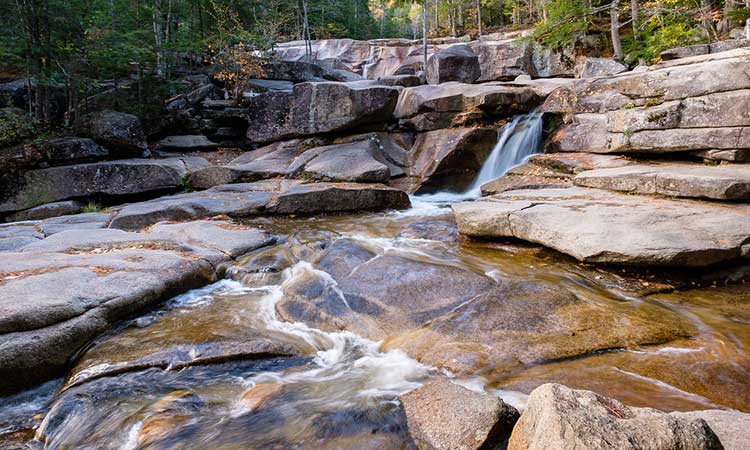 There are lots of fun things to do near North Conway, and one of the best is to visit Diana's Baths.
Diana's Baths are a series of cascading waterfalls at the end of a short trail. You can swim in the refreshing water or hike to the top of the falls, where there are plenty of benches and tables for relaxing.
It's a beautiful place to visit, but if you don't have the time, you could also go to Bath's Ledge.
11. Story Land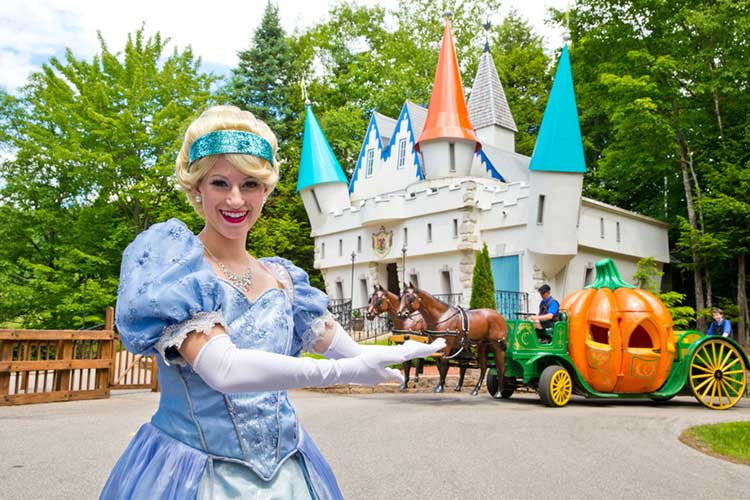 If you're looking for a fun family adventure, head to Story Land. This theme park is close to North Conway and is a favorite for families with younger kids.
Story Land in New Hampshire is an amazing place for young children. It's close enough that you can make a day of it, but far enough away that it's not too much of a drive.
This is a great place to visit if you want to see the beautiful gardens, but it is best to come here in the summertime because it is a very busy tourist attraction. I know several people who worked there when they were in high school during the summer.
Take the kids to Storyland, whether they want to see a show, go on an adventure ride, or just enjoy the rides and entertainment for themselves. They'll have a blast at this park.
You can find all the information about North Conway on the website, "where fantasy lives.
12. Cathedral Ledge State Park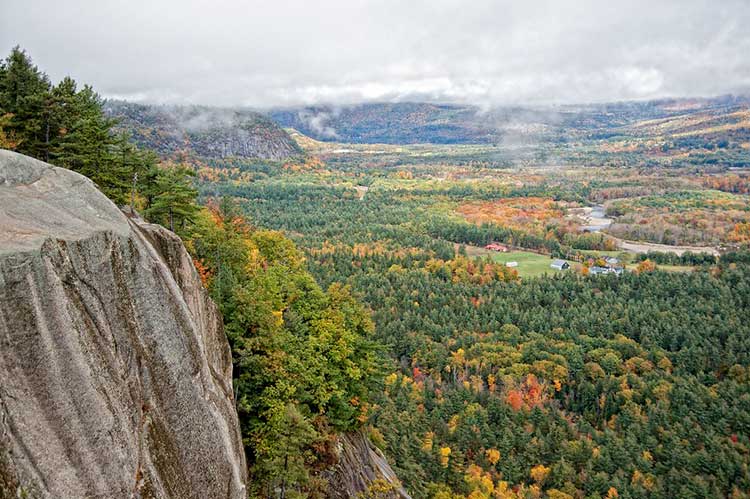 Cathedral Ledge can be reached off West Side Rd. You can drive to the top of Cathedral Ledge in the spring, summer, or fall. In the winter, you have to park your car and hike the last.5 miles of the trail.
You'll need to get some snow boots, so you can hike it up and back in the snow. That's about 1.5 miles round trip.
If you're looking for the perfect spot to enjoy your vacation, then this is the place for you. The North Conway location is very well-kept and is located on a very private peninsula which means that it's a great spot for a romantic retreat.
Cathedral Ledge is also famous for its rock climbing trails. It's a great place for people to visit during the warmer months and for hiking. It has incredible views of the White Mountains and the surrounding area.
13. North Conway 5 and 10 Cent Store, North Conway NH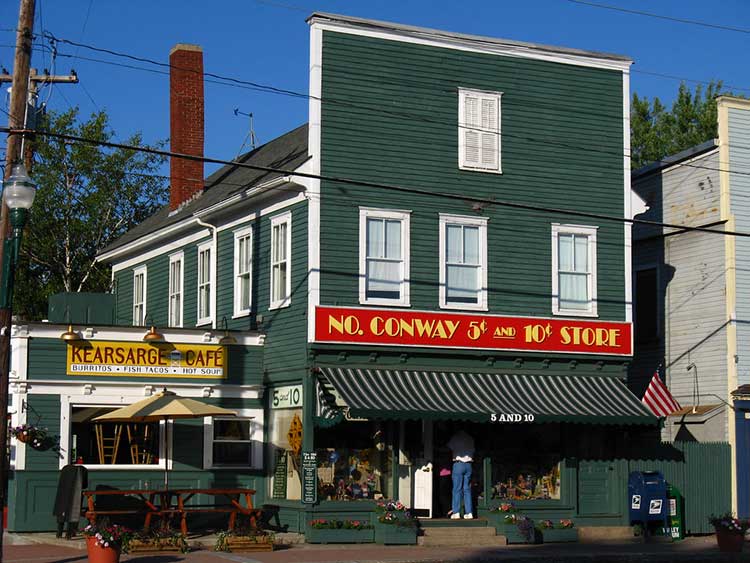 The North Conway 5 and 10 Cent Store has been a landmark in North Conway NH for over 80 years. One of the best North Conway attractions. It was founded by Sidney and Lillian Sweeney in 1939.
This unique, historically-significant house is a rare example of the classic style of New England architecture. It was built in the early 1900s and is a three-and-a-half-story wood frame structure with a gabled roof. It's an unusual building, and it's not your average, false fronted, three-story house.
The ground floor has one storefront with a recessed entrance. It has a tin ceiling, plaster walls, vertical board wainscoting, glass and wood counter displays, and maple floors.
14. MWV Moose Bus Tours, North Conway, New Hampshire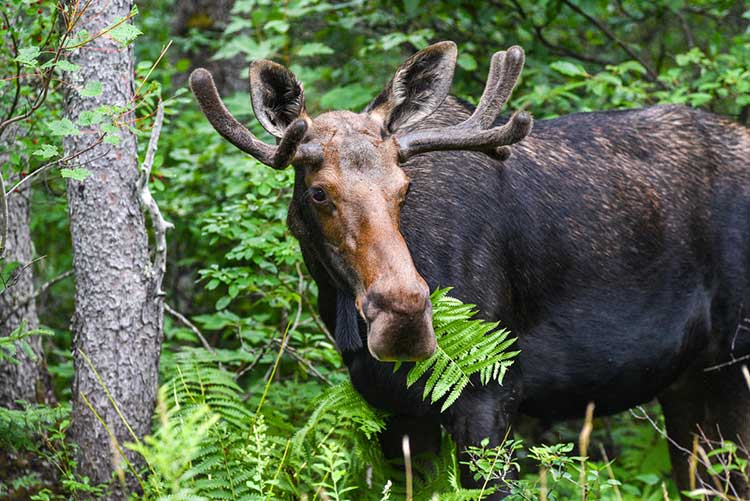 A great way to spot a moose is onboard the 22-passenger bus. You can take it out for a night safari where you can see the magnificent animals.
The North Conway area train station is the starting point for taking the scenic road trip to the White Mountain National Forest. There's also a fun and entertaining moose movie to watch, and a presentation about moose.
The tour organizers are confident that there will be at least one moose in the forest, but they're not sure how many passengers will actually see more than one moose while driving through the forest. Most passengers admit to having a great time while they wait for a moose to appear.
15. North Conway Farmers' Market, North Conway, NH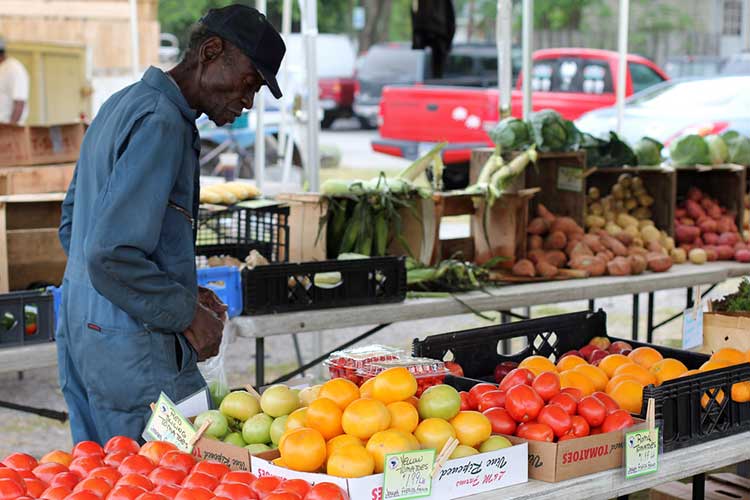 The North Conway Farmers' Market is open every Saturday from May to October from 9 am to 2 pm. It features local food products, organic produce, baked goods, prepared foods, and items created by local artisans.
There are many local products. Some of the best include locally made seedlings, hand-spun yarn, maple syrup, goat cheese, and handmade soaps. Many people come to the market to stock up on fresh produce, to meet and talk with the farmers, and to buy local products.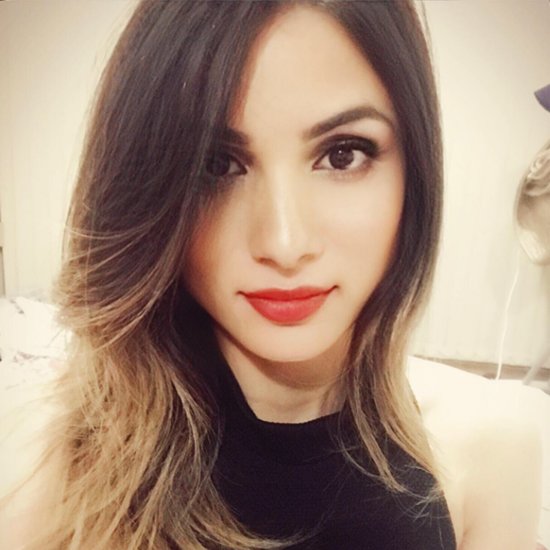 Greetings, travellers! I'm Molly Martin, the passionate explorer behind this vibrant travel platform. Alongside my team—Lorena, Jermaine, Ana, and Alen—we curate awe-inspiring travel destinations to ignite your wanderlust.
Thank you for joining us on this exciting journey. Your presence here enriches our travel community, and we look forward to inspiring your next adventure. Happy travels!