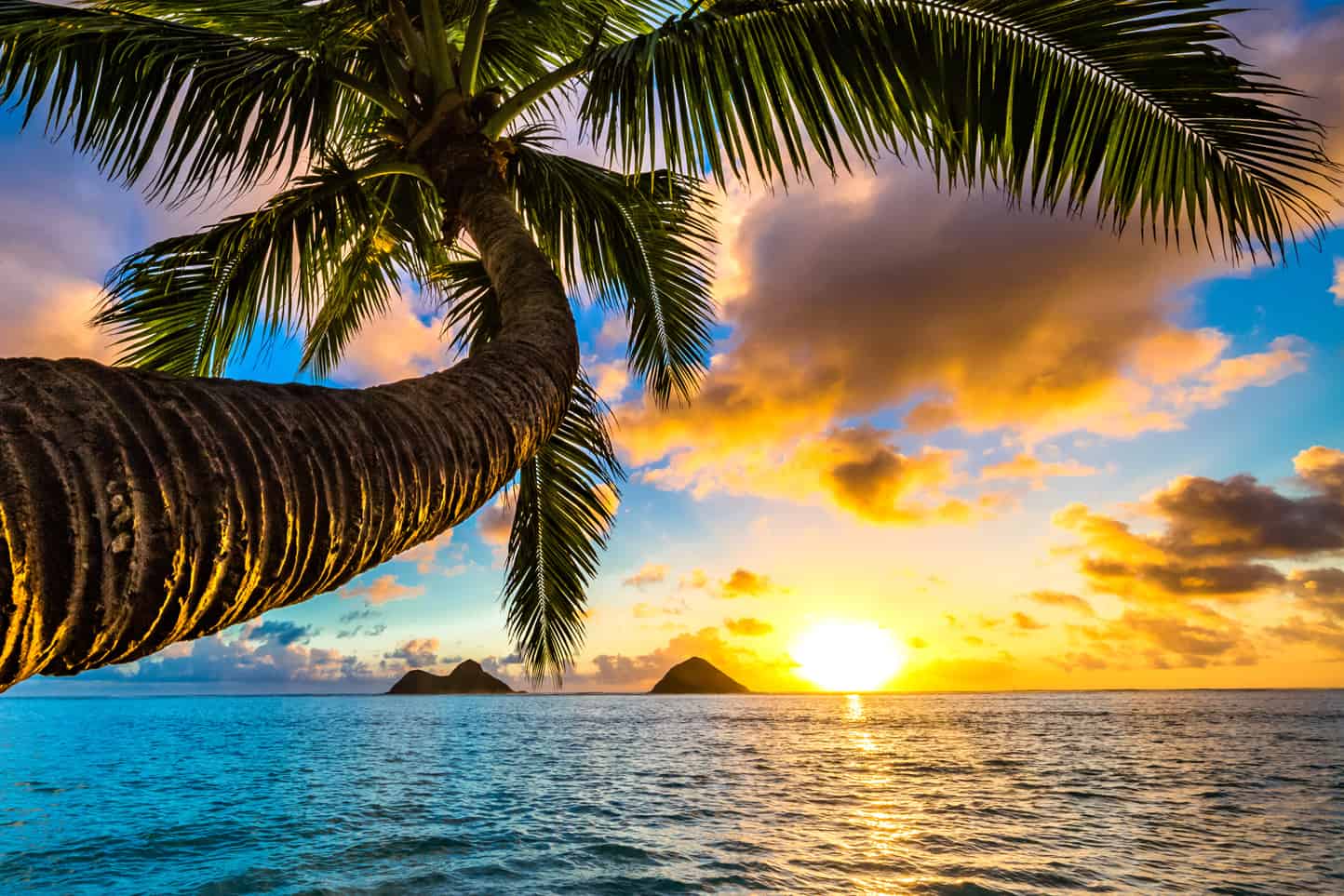 Hawaii is a place full of natural beauties from the mountains to the waterfalls. This paradise of beauty is one of the most popular destinations for the beauty lover and the traveler around the world. There's hardly anyone who will not fall in love with the immense natural beauty of this island.
People who want to visit islands of Hawaii for at least once in their life to gaze at the beauty of this tropical island often get confused about the Hawaii passport requirements. One of the most popular questions that are often asked by them is "Do I need carry a passport?"
Tours & Things to do hand-picked by our insiders
Actually, Hawaii passport requirements vary for the USA Citizens and the non-US citizens. But it is not as intricate as many people think who want to visit Hawaii. If you are also one of them then you will not have to be confused anymore. Here I'm going to give you a clear direction about Hawaii passport requirements that will help to clear your confusion.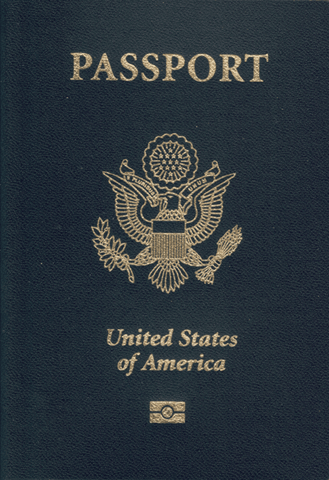 Hawaii Passport Requirements – For USA Citizens
Are you a USA citizen and also have the same question as "Do I need a passport to go to Hawaii?" If you have citizenship in the USA then asking this question may sometimes prove as dumb as to some people. It is because as a US citizen you must know the fact that Hawaii is one of the islands of the USA.
Just think once wisely that if you are a citizen of the USA and want to fly to Texas did you ever need a passport? If you are a legal resident of the USA and visited California or Dallas or fly to any of the 50 states of the USA, did you ever take a passport with you? Surely the answer is a big no. The same thing also applies to the Hawaii passport requirements, when you want to fly to Hawaii.
The reason that the question often comes to mind regarding Hawaii passport requirements is because of the longest distance of Hawaii from the USA mainland.
It is true that water separates Hawaii from all the states of the USA and it is 2479 miles far from the mainland. But being a USA citizen you should not forget the fact that since 1959 Hawaii is a US territory and also since 1959 Hawaii is officially declared as one of the states of the USA.
Always you have to remember the fact that this tropical island is part of the USA. It is the reason you will not need a passport to visit Hawaii and you can visit there the same way you visit from California to Florida or Washington D.C. to California. As Hawaii is far away from the mainland of the USA the flight varies from states to states.
Usually, if you are traveling to Hawaii from New York it will take about 11 hours to reach there. If you are traveling from Chicago it will take 9.5 hours. These times are applicable for nonstop flights.
Again, it takes the same time to reach Hawaii from California as from California to Washington DC and it is approximately 5 hours. In this case, you may think that Hawaii is very far from California as the United States is a huge country. So it may often appear as a matter of confusion for you to become sure where a passport is required to fly.
So, Do You Need a Passport to Go Hawaii?
In Short: Though you will not need to have a government issue passport while going to Hawaii if you are a legal resident or citizen of the USA, you must need to have a real photo identification from 2022, October 1.
It was supposed to start in October 2022. Due to the Covid 19 pandemic, the deadline was pushed off. According to the Department of Homeland Security, a Real Id-compliant license is required for every domestic traveler who will travel by air.
Hawaii Passport Requirements – For Non-US Citizens
If you are not a US citizen then think of this question "Do You need a passport to go to Hawaii?" may prove you dumber than those people who actually are the citizens of that country where Hawaii is situated and asking the same irrelevant question.
Suppose, you are an Australian citizen. What do you need at the time of visiting the USA or other parts of the world? Definitely, you will need to have a valid Australian passport to visit outside of your country. The same rule applies to the Hawaii passport requirements form of identification.
As you see I have mentioned before Hawaii is the only tropical state of the USA and geographically it is the eighth smallest state of the USA. That means you have to travel to Hawaii the same way you travel to Canada, Japan, China, the USA, and any other parts of the world.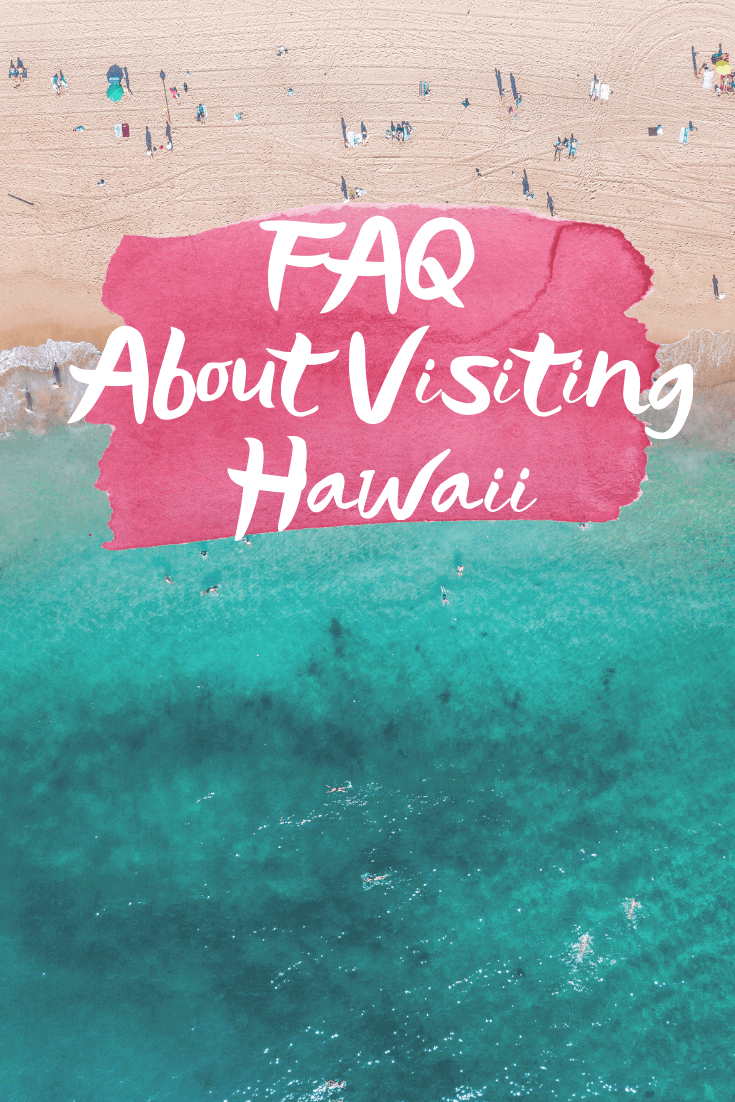 The Hawaii passport requirements for non-US citizens is to have a valid passport that has 6+ months of validation time. If your passport will expire before the 6 months of your going to Hawaii then you can not visit there.
You have to apply for passport renewal and after that, you can travel to Hawaii again. Also, you must need a valid visa besides your valid passport.
According to the U.S. Department of Homeland Security "All international visitors, regardless of country of origin, must present a valid passport or secure document when entering the United States by air" as a identification card.
It also includes Hawaii. But if you are a Canadian citizen then you can use the benefit of your Nexus Card. Canadian citizens can travel to Hawaii with their Nexus card and it needs to be valid until they come back from Hawaii.
If you are a Canadian citizen and you hold a temporary passport then you will need to fill up different requirements for entrance. For the latest information, you can browse diplomatic representatives.
Also, you have to consult with Official Travel if you are holding an official passport that includes a special and domestic passport.
Usually, if you are a Canadian citizen and want to go directly to Hawaii or any part of the USA from Canada you will not need to have a visa. This will be only applied if your purpose is to study or visit.
We recommend you take the soft copy of these documents with you while traveling and at your home must leave the hard copy of each of these mentioned documents before leaving. In case you lose your original hard copy while traveling this method will help you.
A piece of additional information for non-US citizens: If you are from one of those countries that are eligible for the USA Visa Waiver program then you can travel to the United States without having a visa and can stay there for 90 days.
But the purpose has to be business or tourism. All the travelers just need to have an authorization that is valid before their travel under this Visa Waiver Program. They can get it through the ESTA (Electronic System for Travel Authorization).
In Conclusion
Here we have answered the question of your  Hawaii passport requirements. Hope that you got your answer and are thinking of traveling to travel in Hawaii. Just pack your baggage, book your hotel, and visit Hawaii without any confusion. Hope you will enjoy it a lot.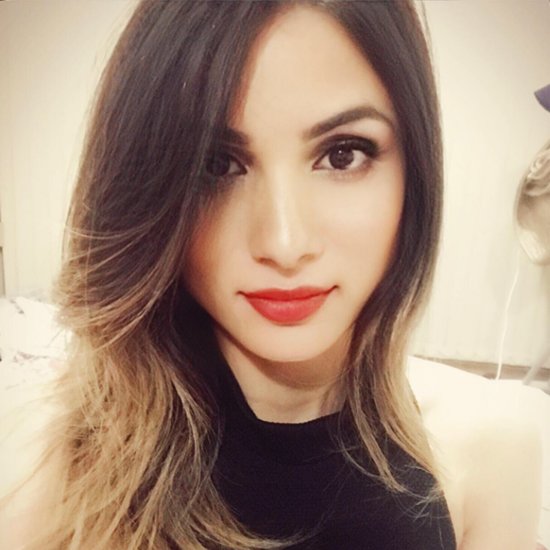 Hello, and welcome to Travel Crog, a site where I share my travel advice for your dream vacations. My name is Molly Martin, and I'm the founder and editor-in-chief of this site. I have a passion for travelling and exploring new destinations, and I want to inspire you to do the same. Six years ago, I left my job as an HR professional and embarked on a three-month trip around the world. It was an amazing experience that changed my life and perspective. Ever since then, I have been travelling as much as I can, and writing about the best things to do, see, and eat in every place I visit. Whether you're looking for a city break, a beach getaway, or a mountain adventure, I have something for you. Travel is not only fun, but also empowering and enriching. Join me on my journey and discover the world with Travel Crog. My motto is: "Life is short, travel more."