Lake Placid, FL
Lake Placid is a small town in Florida located in the southeast of the United States with the Atlantic ocean on one side and the Gulf of Mexico on another. According to the statistical report of the United States in 2018, the estimated population of the city was recorded around 2439.
Lake Placid is called 'The City Of Murals' as it contains 47 large murals on the sides of different buildings all around the city. It is a very small town to be mentioned. The city is just two hours away from Miami.
As it is located on the bank of the ocean, you can guess how beautiful the scenario would be. A lot of people visit this town every year. The town is considered to be one of the most beautiful tourist spots in the United States.
Tours & Things to do hand-picked by our insiders
One of America's most popular family magazines Reader's Digest named Lake Placid America's most interesting town in 2013.
Things To Do In Lake Placid Florida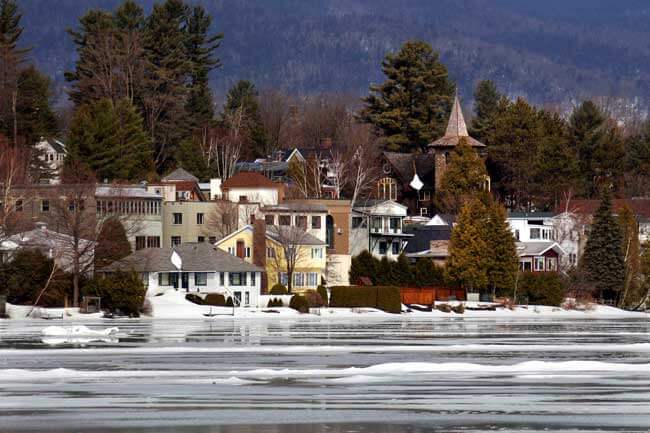 Here are the 15 best places you should consider visiting.
1. Toby the Clown Foundation Inc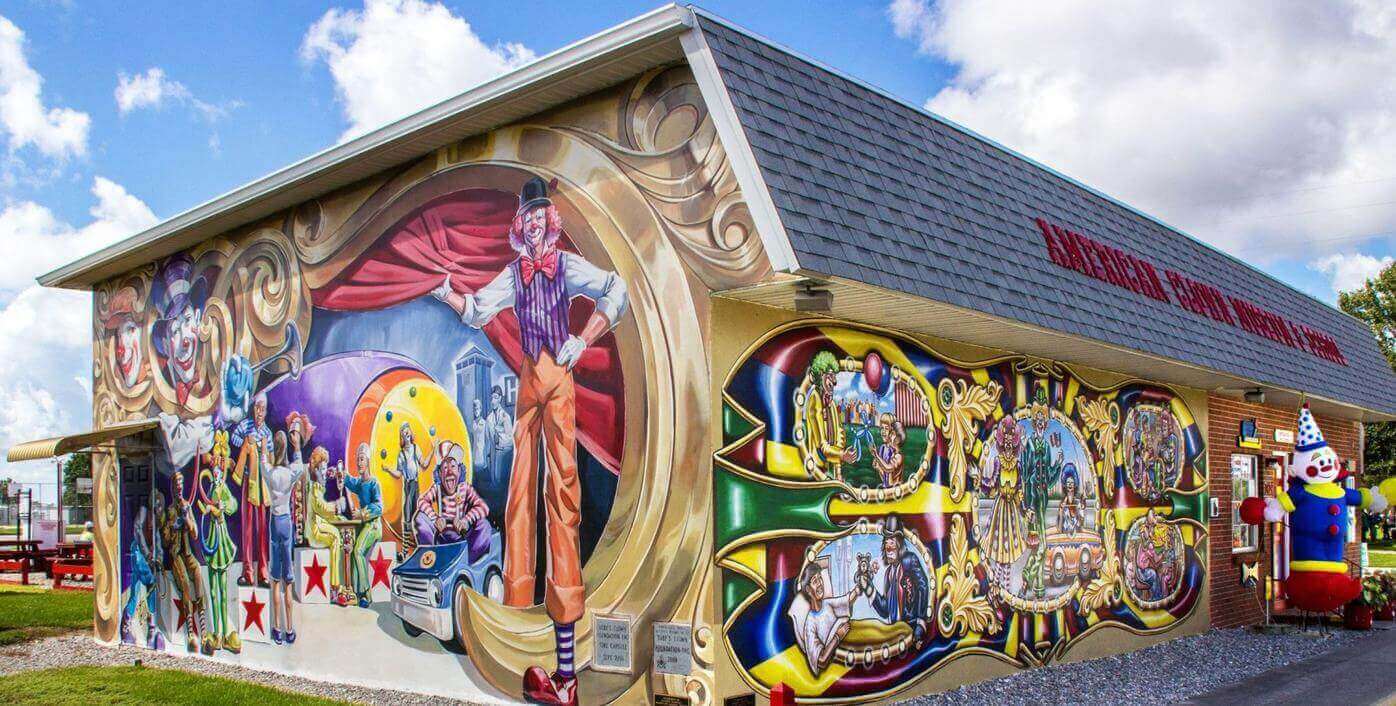 Toby the Clown Foundation Inc was invented in 1993. Since then it has become one of the most entertaining tourist spots in Lake Placid. Their goal is to spread and teach the art of clowning.
As the first year of starting, only 6 were graduated which has risen up to 1500 now. Inside it, you will discover the clothing and materials of clowns and also gift shops. It is the only clown museum in the world.
You will find different oil paintings on the surface of the wall. Don't miss the photographs and the red skeletons decorated inside to increase the charm and attract the viewers. As there were no clowns in Lake Placid before 1993, Toby is called the inventor of clown art in the city.
Located at 109 Interlake Blvd, Toby the Clown Foundation Inc is a great visiting spot for the young generations.
Address: 109 W Interlake Blvd, Lake Placid, FL 33852, United States
2. Lake Placid Historical Society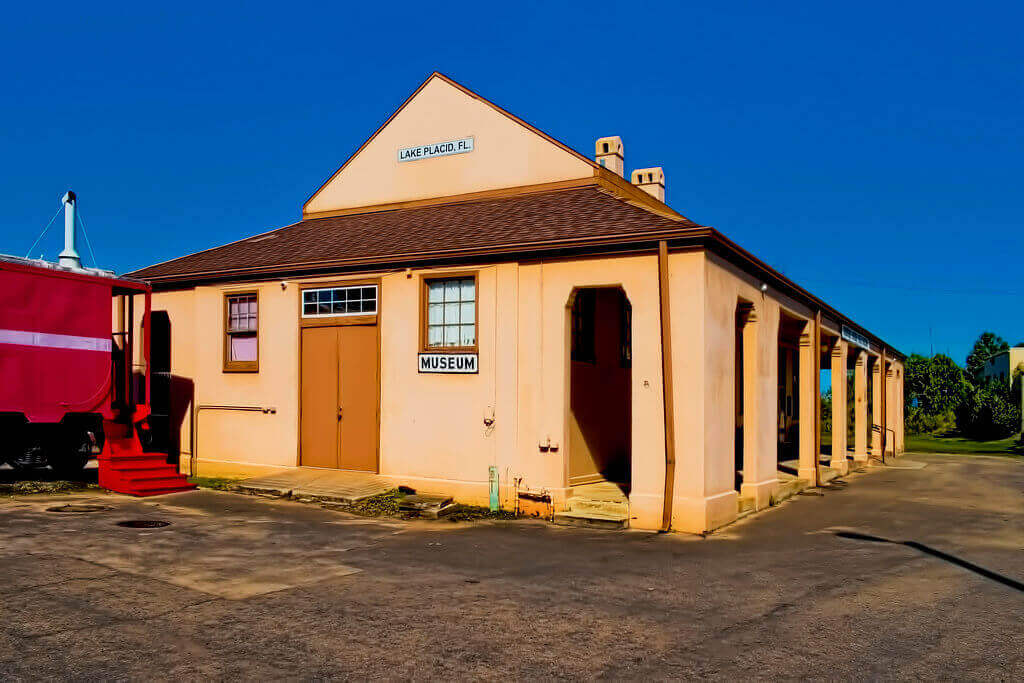 Lake Placid Historical Society is called the hidden treasure of the city which narrates the history of the town to the viewers. The historical society works to preserve the history and the heritage of the local area.
Unlike the other similar societies, it is a seasonal museum that remains open from May to October every year. Don't worry, they arrange random historic tours during the closing time to let the visitors know more about the history.
It is a great place for history lovers as they can know about transportation, tourism and a lot more about the city.
The museum is located at the center of Lake Placid. A lot of local people come here every day during the opening season. It is also famous among outsiders as well.
Address: 242 Station Street, Lake Placid, NY 12946
3. Mirror Lake
Located in the center of Lake Placid, you will always observe people are taking laps around the lake as it is suitable for running or taking a short sprint. Mirror Lake is something that a summer lover dreams to visit at least once in life.
Containing a total of 2.4 miles of area, Mirror Lake is a great place for swimming. During the winter, when the lake is covered with at least 1 foot of ice layer, it becomes a great place for ice skating.
Famous for its clean environment and beautiful scenario, Mirror Lake is one of the most beautiful tourist places with a resemblance of calmness.
Its been always on the primary choice lists for ice skating lovers and couples who want to spend some lonely time for several days.
Address: 49 Parkside Drive, Lake Placid
4. Devane Park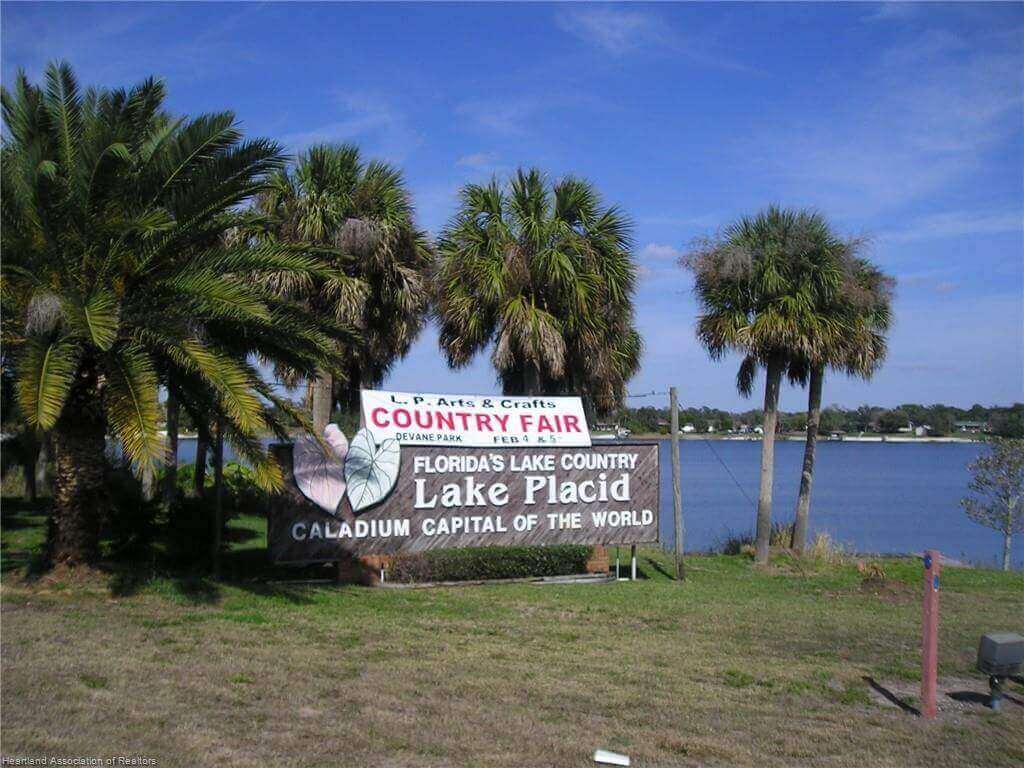 Devane park is another eye-catching spot in Lake Placid. It is basically a public park, for spending free time with friends or family. Most of the visitors of this place are the kids as it contains a child-friendly environment
Devane Park is also famous for being the hosting spot of different festivals and events including annual country fairs are held here. It is a place where you can take your pets or kids for a walk or you can enjoy your leisure time alone
Address: 109 W Interlake Blvd, Lake Placid, FL 33852, USA
5. Lake June in Winter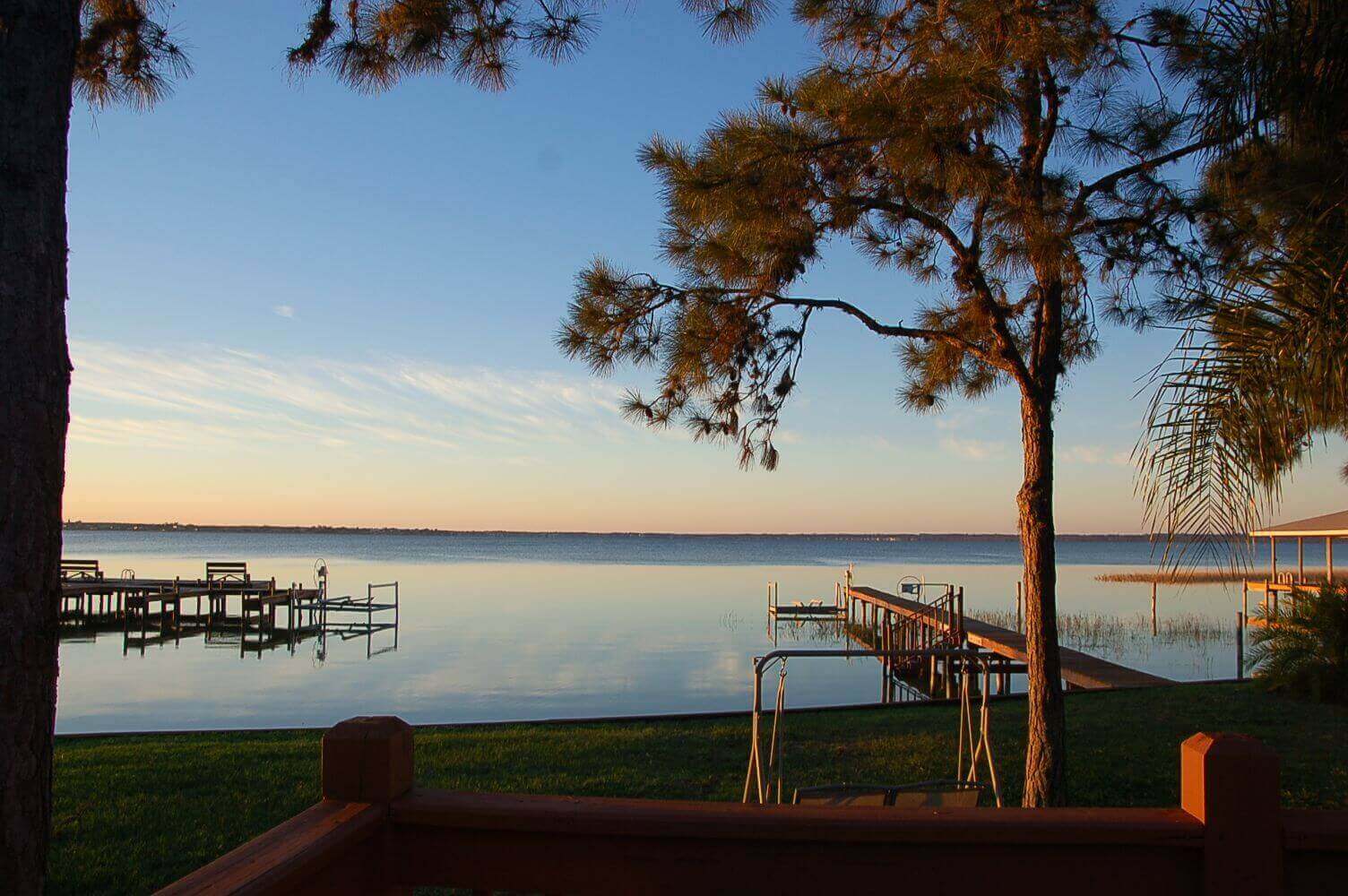 One of the most interesting and excellent places on our list is Lake June In Winter. Famous for its preservation of different kinds of endangered species such as Florida scrub lizard, Florida mouse, the Eastern indigo snake, and gopher tortoise.
As the natural beauty is exceptionally great here, it's been a favorite picnic spot for the local visitors for a long time. There is a park located on the west side of the lake where white-tailed deer, black bear, and bobcat are seen occasionally.
The park takes the entire shore of Lake June in Winter. The charming scenario will make you feel like you are in an adventure film.
Address: North of Lake Placid, Florida
6. Archbold Biological Station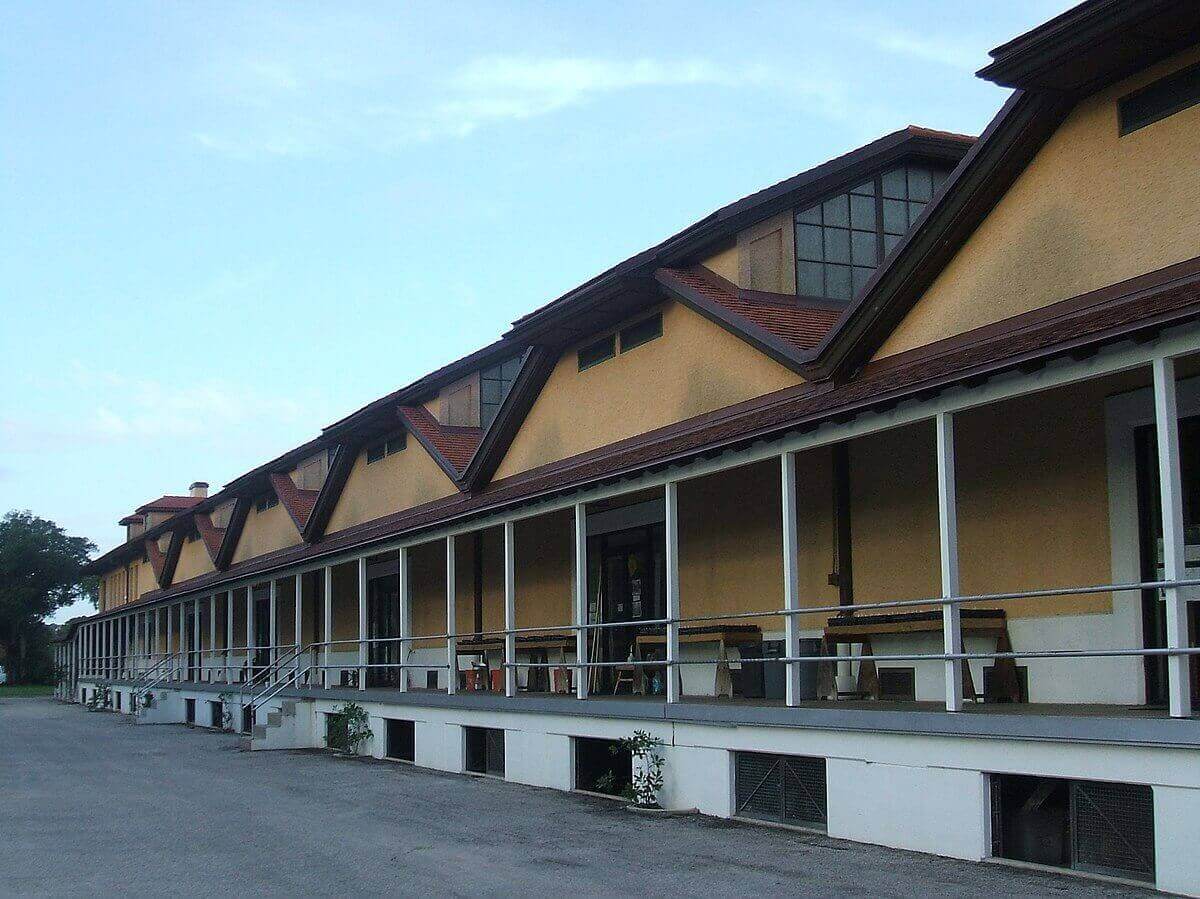 Archbold Biological Station is a zoological research institute that is working for the highly threatened ecosystem. It has preserved numerous semi extinct species which is impressive.
That apart it has become a famous visiting spot for the tourists, especially due to its beautiful overlook. Founded in 1941 just during the second world war, it's still up to its mission. In 2007, it was added to the national register of historic places, which is a great achievement.
It is the only zoological research institute to preserve up to 50 endangered plant species. Its natural beauty added a new dimension to its historical charm.
Address: 123 Main Dr, Venus, FL 33960, United States
7. Lake Henry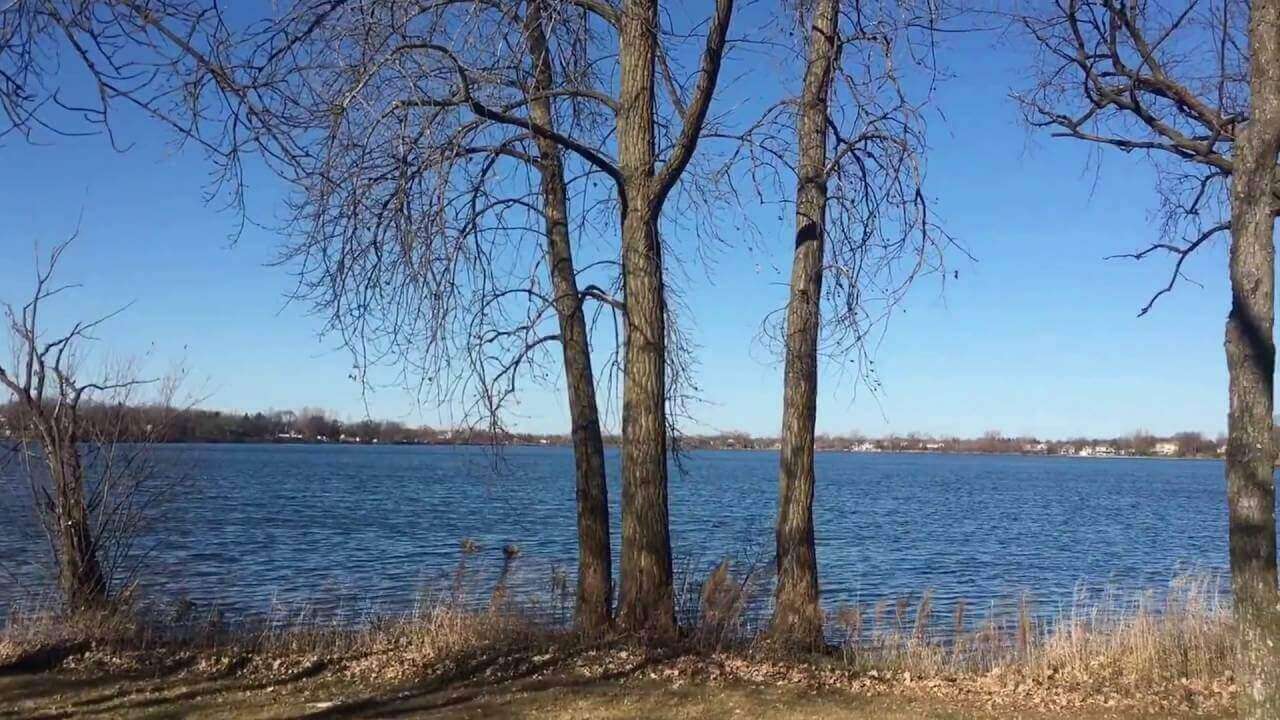 Lake Henry is located on the northeast side of Winter Haven, Florida. A vest area of Lake Henry is covered by a wooden area. It is a part of the lake chain of Winter Heaven. No information about fish has been found in the record.
The Lake is located 2.5 miles away from Lake Placid. This lake is extremely popular for being a fishing spot. But before you go fishing, just don't forget to take permission from the fish and wildlife department.
Lake Henry is also a gift of nature where you can go for your annual vacation with your family or beloved ones. The whole area is bordered by some small lakes from the lake chains of Winter Heaven. So you get multiple experiences in one visit
8. H.L. Bishop Park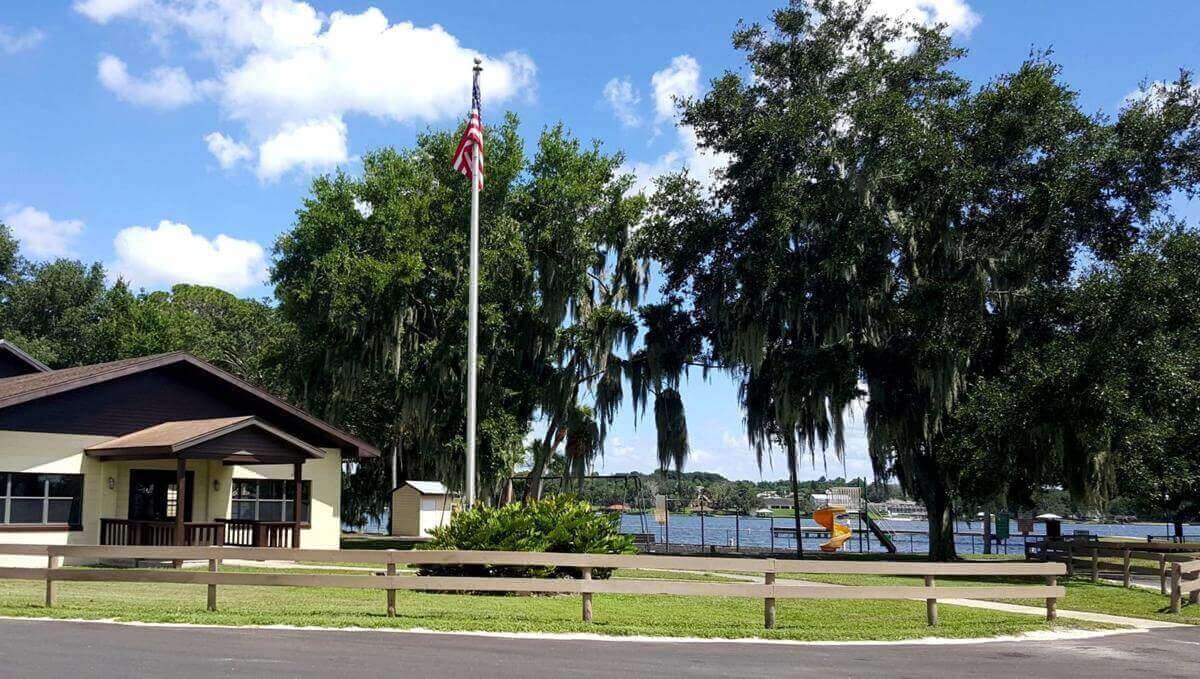 H.L. Bishop Park is a fantastic park located in Lake June in Winter, in Lake Placid, the city of Florida. The Lake features various amenities including a volleyball court, picnic spot, and so on. There are also playgrounds for the kids and boat ramps.
The boat ramp gives the visitors access to the Lake June Winter. Also community center and restroom are also available for rent. There are also permitted areas for swimming and picnic.
It's a great place for fishing, even though you have you go to the particular area which the authority has selected for fishing.
Address: Lake June Clubhouse Rd, Lake Placid, FL 33852, United States
9. Lake Wales Ridge WEA – Royce Unit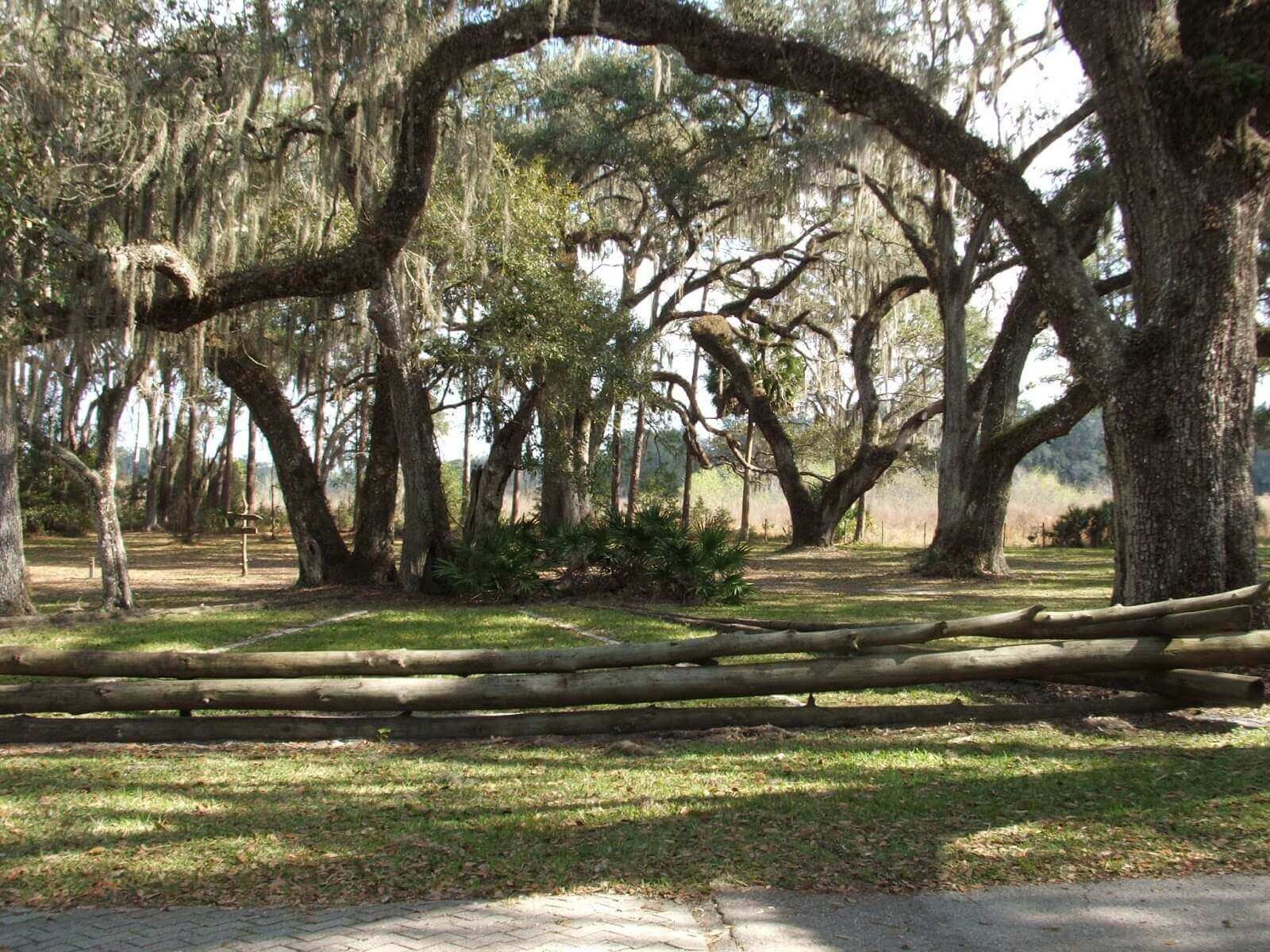 Lake Wales Ridge is one of the easiest accessible tourist places in Lake Placid. All-season is suitable to visit here but winter is the best selection.
One of the most interesting things about this place is, dogs are permitted to enter the spot. Even though you won't get any resting room here but you can pay a little more to purchase a hotel pack on a daily basis payment.
However, You are not allowed to hunt or fishing without the permission of the relevant authority. Every year a lot of visitors around the United States come here to enjoy the charming and attractive natural beauty.
Address: 
1630 Royce Ranch Ave, Lake Placid, FL 33852, United States
10. Lake June-in-Winter Scrub State Park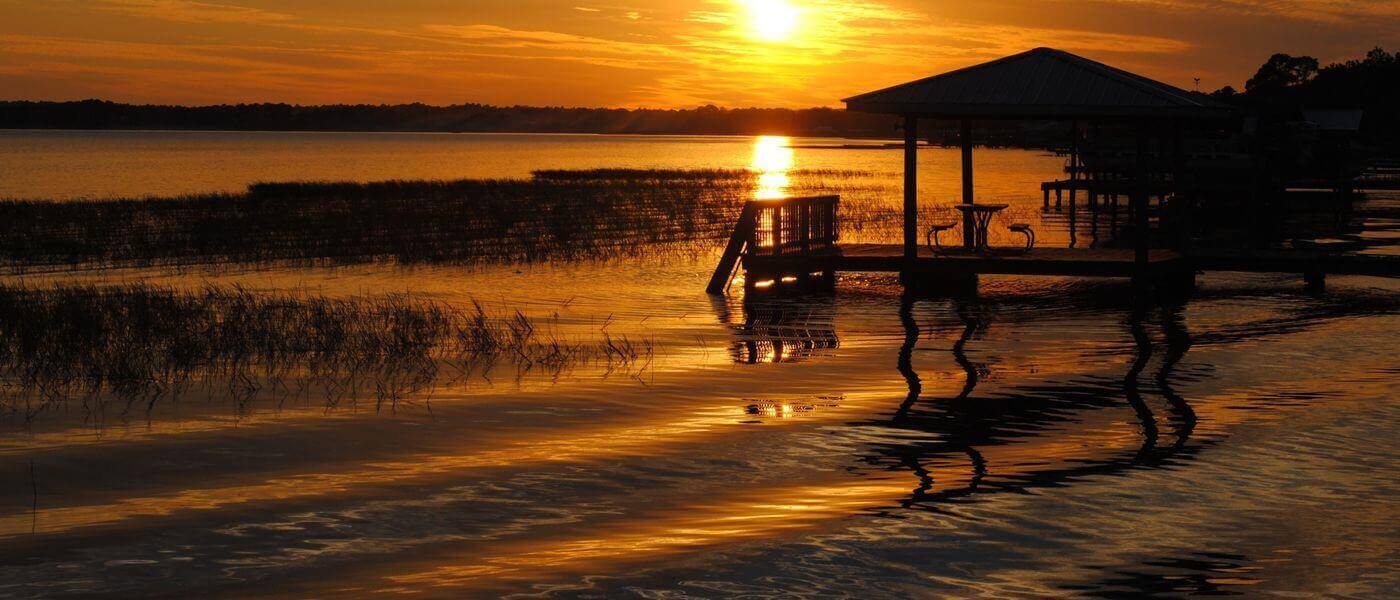 Lake June-in-Winter Scrub State Park is located inside the Lake June-in-Winter. A great place for forest lovers. With a huge collection of animals, it is one of the largest parks that contain different species of animals.
You can see different types of insects and birds that you might never see in your entire life. A matter of attention, there are also a lot of snakes. Not a good idea to walk subconsciously. You can different types of tortoise including the gopher tortoise.
Golden eagle is the greatest attraction of this place. An excellent home for this near to extinct kingbird.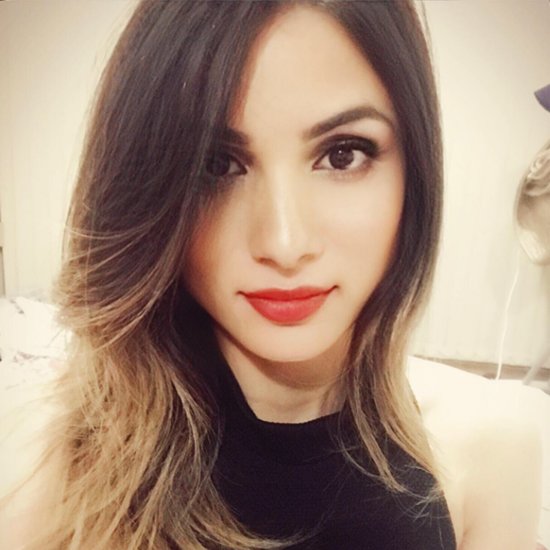 Hello, and welcome to Travel Crog, a site where I share my travel advice for your dream vacations. My name is Molly Martin, and I'm the founder and editor-in-chief of this site. I have a passion for travelling and exploring new destinations, and I want to inspire you to do the same. Six years ago, I left my job as an HR professional and embarked on a three-month trip around the world. It was an amazing experience that changed my life and perspective. Ever since then, I have been travelling as much as I can, and writing about the best things to do, see, and eat in every place I visit. Whether you're looking for a city break, a beach getaway, or a mountain adventure, I have something for you. Travel is not only fun, but also empowering and enriching. Join me on my journey and discover the world with Travel Crog. My motto is: "Life is short, travel more."