The history of Bora Bora dates back to a starting point of South East Asia. The ancestors of Polynesians sailed the Pacific Ocean across the centuries aboard massive double-hulled sailing canoes up to 25m, long known as pahi. Each canoe could hold up to 60 people & more importantly, could sail upwind, something the boats of Cook & Bouganville could not do almost 2,000 years later!
Bora Bora Island was first inhabited by Polynesians who crossed the Pacific Ocean in such vessels from Tonga & Samoa around the 3rd century AD. Perhaps the world's greatest navigators of all time, it is literally staggering to consider that Polynesians could safely & with surety navigate these waters using the stars, wind, the patterns of bird flights & other aids more than a 1,000 years before the first Europeans were known to have mastered sailing in their own waters.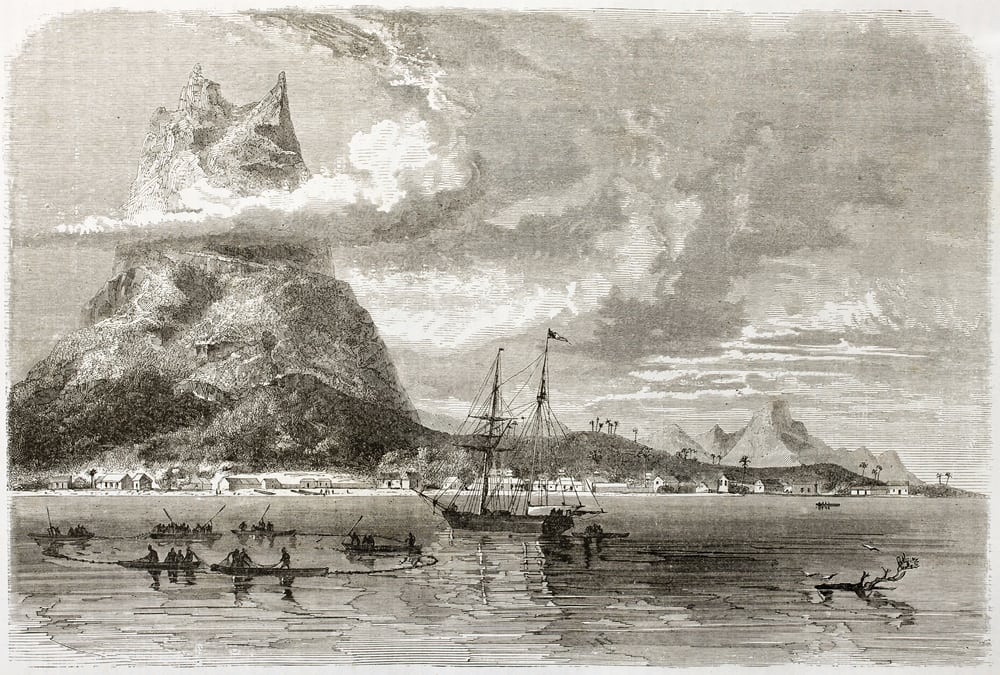 Despite French Polynesia covering some 5,500,000 km2, the size of Western Europe, the first European reported to have sighted any part of it was Magellan who in 1521 sighted Pukapuka  (Tuamotu Atolls). But he missed the other 120 odd islands & atolls. In 1595, Mendana visited Fatu Hiva in the Marquesas. Dutchman Jakob Roggeveen, in 1722, is the first European to have made reference to Bora Bora but did not stop on the island having confused it with parts of Samoa. English navigator Samuel Wallis in 1767 & a year later, French navigator Louis Antoine de Bougainville both laid claim to Tahiti (Bougainville not realising Wallis had been there before him).
Tours & Things to do hand-picked by our insiders
Cook was actually the first European explorer to walk upon Bora Bora when during his third expedition in 1777 he came ashore to negotiate the purchase of an anchor lost by Bougainville which he found on Motu Tevairoa & secured it in exchange for some clothing, axes, mirrors & other trinkets.
The explorers were followed by a brutal group of whalers who brought with them not only alcohol & firearms but disease that would nearly wipe out the local populations in French Polynesia. Bora Bora arguably lost up to 40% of its population. In the Marquesas Islands the population dropped from 80,000 to 2,000 in the century following the arrival of the whalers.
The Protestant Missionaries (English) arrived in Tahiti in 1797 & the Catholics (French) shortly thereafter. They would start to evangelise the outer islands as early as 1804 & by 1822 the first temple in Vaitape had been built by the protestants. Sadly they made a concerted effort to erase Polynesian culture through the destruction of Marae (temples) and carvings and in banning dancing and religion. The marae at the time was the centre for religious & other ceremonies. Cpt Cook had witnessed a human sacrifice at a marae where the victim was held securely in place on a platform whilst priest smashed his skull with a mace. Fortunately many less violent Polynesian customs have prevailed & traditional dancing, music and arts have flourished with the Tahitian language being the predominant language spoken by locals outside of Tahiti.
Bora Bora supported Pomare in his push for supreme power over Tahiti, resisting a French protectorate (established over Tahiti in 1842) until the island was annexed in 1888 when its last queen, Teriimaevarua III, was forced to abdicate. The islanders continued to resist until the island was finally secured by France in 1895.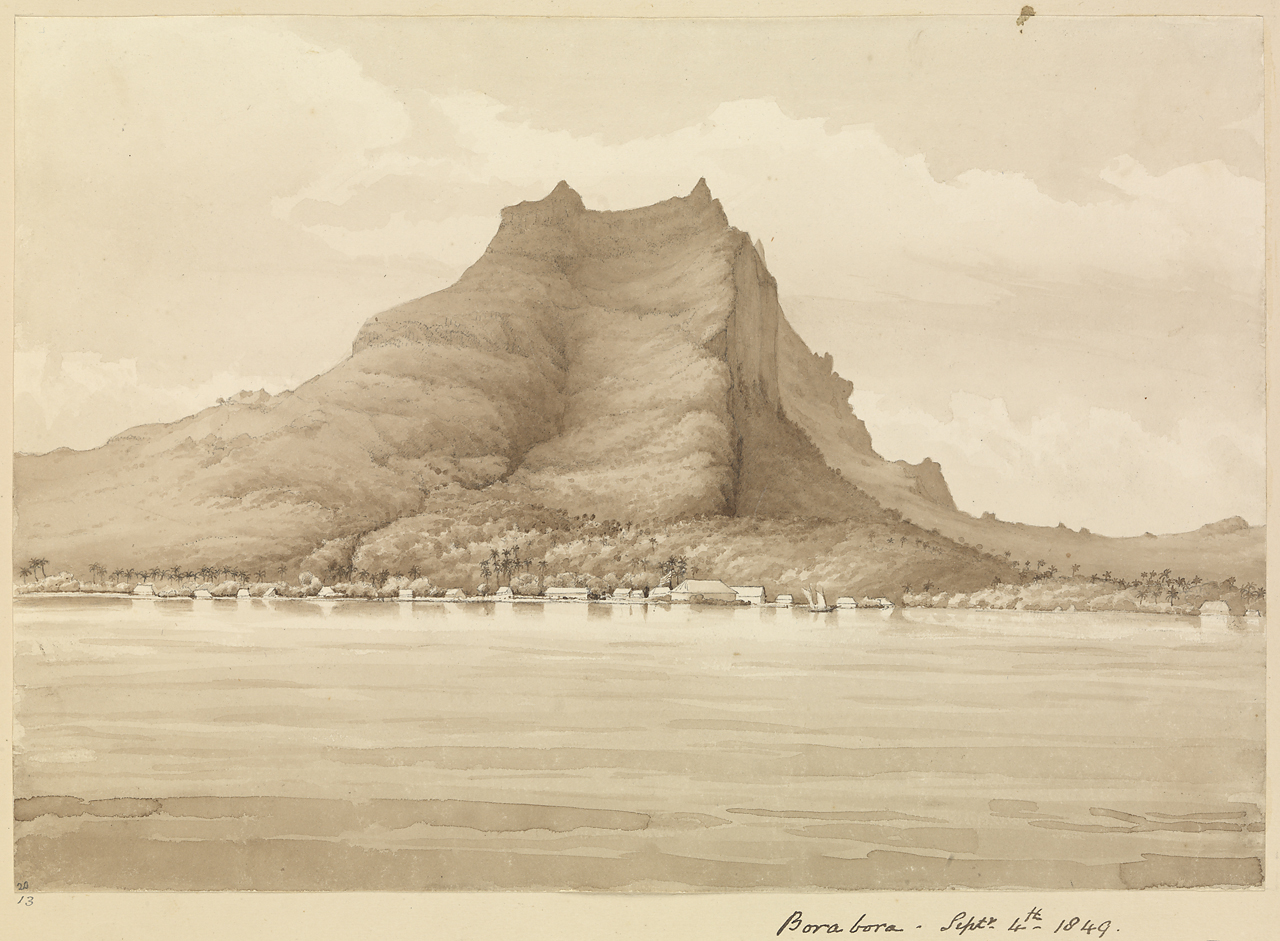 Following the bombing of Pearl Harbour in WWII, the U.S. used Bora Bora as a military supply base maintaining a supply force of nine ships, 20,000 tons of equipment and nearly 7,000 men. Unaware as to why the fleet had unexpectedly arrived, the population paddled out in their outrigger canoes with floral leis as tradition would have it to warmly welcome the new arrivals. The Americans finding no effective roads & insufficient drinking water would build everything from scratch. The airstrip so constructed took only 4 months to build & was French Polynesia's only international airport until Faa'a International Airport opened in 1961. Today the same airstrip is serviced daily by regular Air Tahiti flights. Eight massive naval cannons were set up at strategic points around the island to protect it against potential attack. The island, however, saw no combat over the course of the war. The base closed in June 1946 but many Americans chose to remain and have many descendants still living on the island.
Today Polynesia is formed by a triangle extending from Hawaii down to New Zealand & across to Easter Island inhabited by people with a common ancestry & similar culture, customs & language. There are traces of the early history of Bora Bora that you can still find when exploring Bora Bora.
https://wikitravel.org/en/Bora_Bora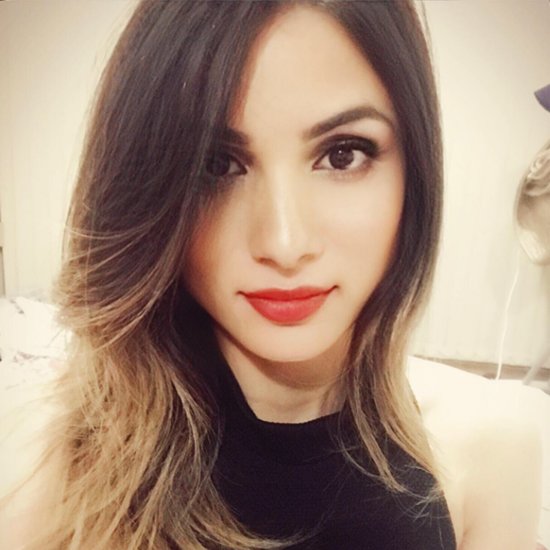 Hello, and welcome to Travel Crog, a site where I share my travel advice for your dream vacations. My name is Molly Martin, and I'm the founder and editor-in-chief of this site. I have a passion for travelling and exploring new destinations, and I want to inspire you to do the same. Six years ago, I left my job as an HR professional and embarked on a three-month trip around the world. It was an amazing experience that changed my life and perspective. Ever since then, I have been travelling as much as I can, and writing about the best things to do, see, and eat in every place I visit. Whether you're looking for a city break, a beach getaway, or a mountain adventure, I have something for you. Travel is not only fun, but also empowering and enriching. Join me on my journey and discover the world with Travel Crog. My motto is: "Life is short, travel more."