Key West is located at the southernmost end of U.S. Route 1, the longest north-south running highway in the United States. This city is an iconic Florida city. It is well known to tourists for its distance, abundant natural beauty and strange attractions, and history of more than two centuries ago.
The waters of Key West are world-famous destinations for tourists.
This beautiful town was the residence of the famous writer Ernest Hemingway, and his home and writing studio has now been turned into a museum.
Here's our list of 15 best things to do in key west FL. Read on to make your visit better in Key West.
1. Ernest Hemingway Home And Museum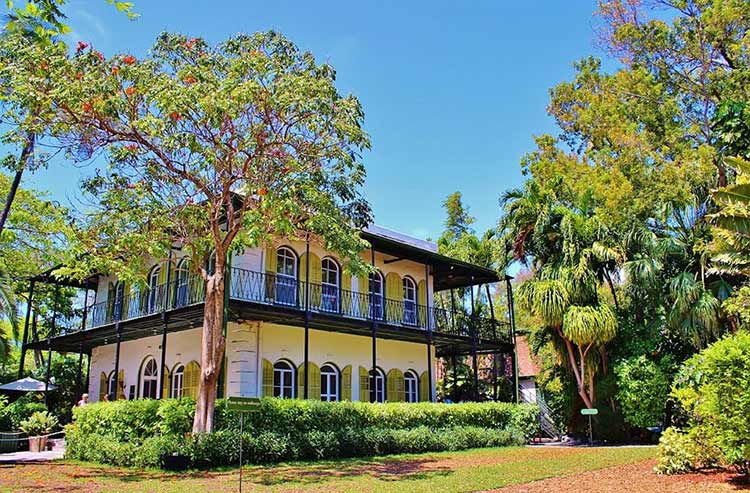 Ernest Hemingway Home And Museum
This beautiful home and museum are located on Whitehead Street. The Ernest Hemingway Home and Museum is one of the city's most spectacular historical sites, and in 1931 Hemingway and his wife's first residence was the museum.
Hemingway's house is still full of many properties and is a favorite place for literary genres and aspiring writers.
Many of Hemingway's classic literature was written in his time at Key West, and the descendants of his famous six-toed cat are still roaming the field with an abundance of toes like their famous ancestors.
Address: 907 Whitehead St, Key West, FL 33040, USA
Phone: +1 305-294-1136
2. Harry S. Truman Little White House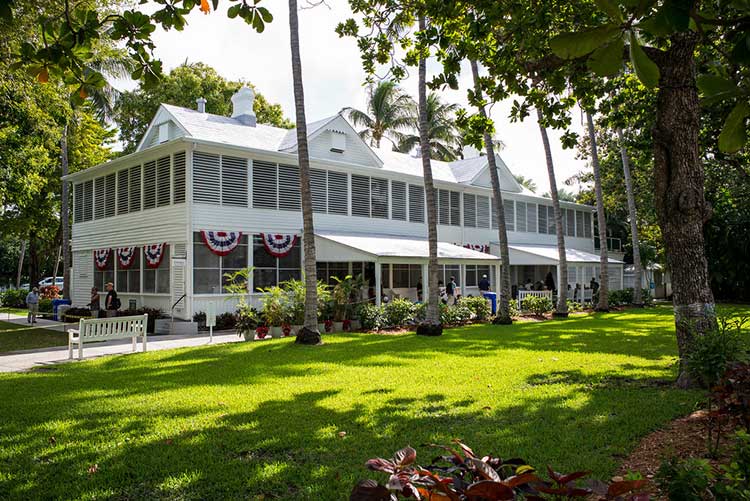 Harry S. Truman Little White House
Although it is less familiar to people than the Hemingway Museum, Harry S. The Truman Little Whitehouse is another exciting place in local history that has become a national appeal.
It is found in the residence of a naval station in Key West, and it happened in the late 19th century. This station played an essential role in the Spanish American War. Just after World War II, the building became the site of Harry Truman's winter retreat.
Tours & Things to do hand-picked by our insiders
Subsequent presidents also began using the house as a retreat, and it was especially popular with people during the Cold War years.
Now, it has turned into a museum that is open to the public. You can also spend some time here with your family.
Address: 111 Front St, Naval Air Station Key West, FL 33040, USA
Phone: +1 305-294-9911
3. Key West Butterfly And Nature Conservation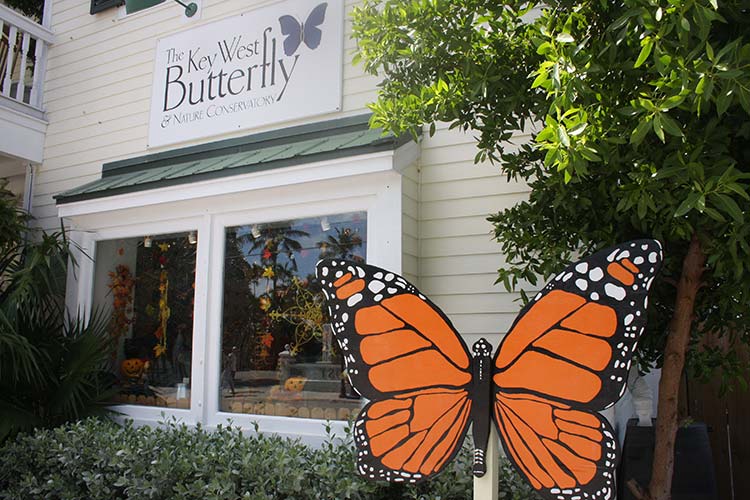 Key West Butterfly And Nature Conservation
The sub-tropical climate of Key West is a perfect place for a wide variety of native and non-native butterflies. Located on Duval Street, Key West Butterfly and Nature Conservation is ideal for spending time between suburban bars and music.
The archive is home to dozens of species of butterflies and exotic birds, as well as more beautiful and fragrant flowers are found here that provide both habitat and food for insects and birds.
It is a trendy place in Key West. There is also a great gift shop. 2-min walk from southernmost point buoy
Address: 1316 Duval St, Key West, FL 33040, USA
Phone: +1 305-296-2988
4. Margaritaville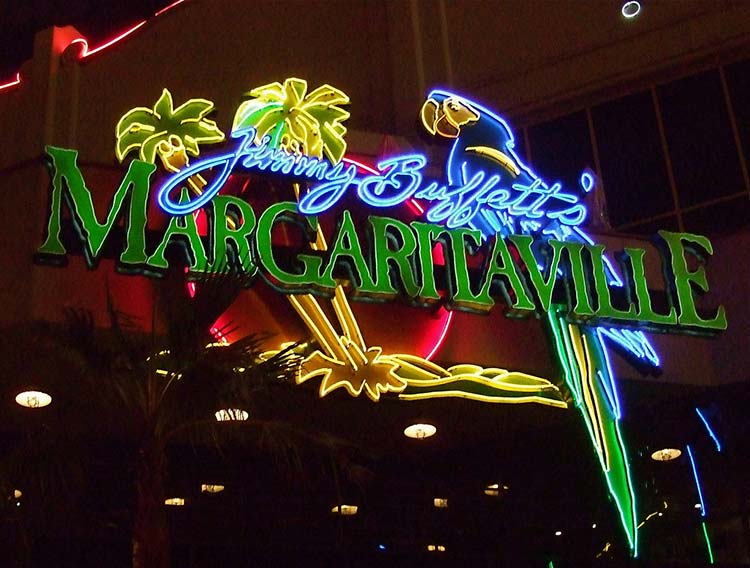 Margaritaville
For Jimmy Buffet fans and those who want to get acquainted with the Florida Kiss Island culture and relaxed environment, there is no better place than Margaritaville.
Although the restaurant is now part of a chain, it is original and began its journey in 1985.
It's not the biggest or newest thing, but it's still the only suitable place for music lovers and parrot heads. This restaurant is located near many other bars and restaurants on Duval Street. The restaurant is an excellent stop for a pub crawl, and they serve a variety of traditional bar-type meals and seafood, as well as plenty of live entertainment for tourists.
Website https://www.margaritaville.com/
5. Us Coast Guard Cutter Ingham Museum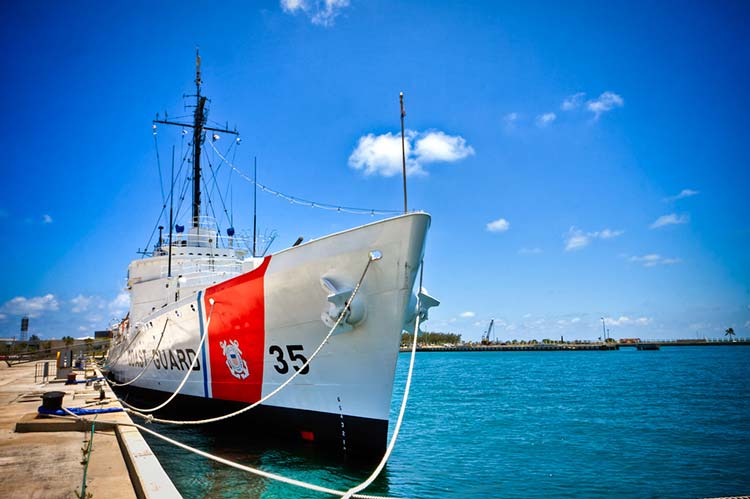 Us Coast Guard Cutter Ingham Museum
It has been serving tourists for more than six decades. Coast Guard Cutter Ingham has retired, and his ship is now a museum. It is dedicated to preserving the area's rich nautical heritage and the Coast Guard's role in maintaining its coastline.
Visiting the museum, tourists will see the equipment, weapons, uniforms and first-hand accounts of those who served on ships during the war and peace. There is also a significant amount of fascinating history that is new to tourists. Most tourists spend more than an hour here.
Address: Southard St, Key West, FL 33041, USA
Phone: +1 305-292-5072
6. Vandenberg – Best

Things To Do in Key West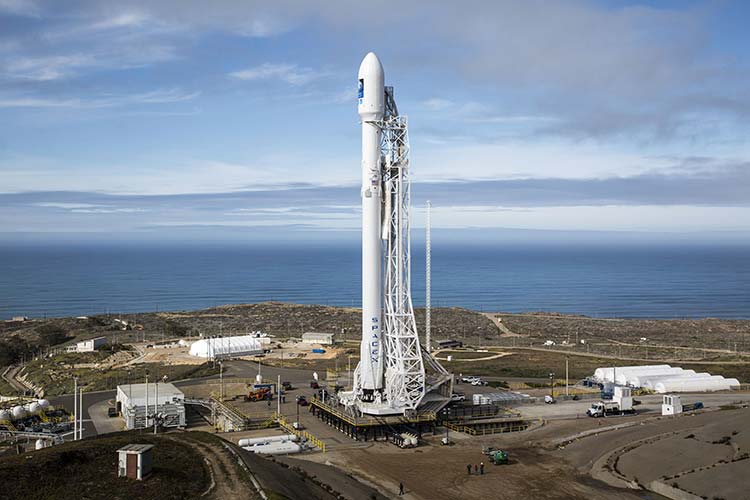 Vandenberg
Vandenberg was an obsolete naval ship. It sank off the west coast in 2009 to create an artificial wall. It has since become home to amazingly diverse marine life. It still attracts tourists.
Vandenberg has played various naval battles and is now in about 150 feet of water. It is now part of the Florida Key National Marine Sanctuary about eight miles offshore.
There are many places to visit in Key West. However, those who want to be immersed in the waves will need an updated SCUBA testimonial. So be sure about this.
Address: 747 Nebraska Ave, Vandenberg AFB, CA 93437, USA
Phone: +1 805-606-1110
7. Florida Key Eco-Discovery Center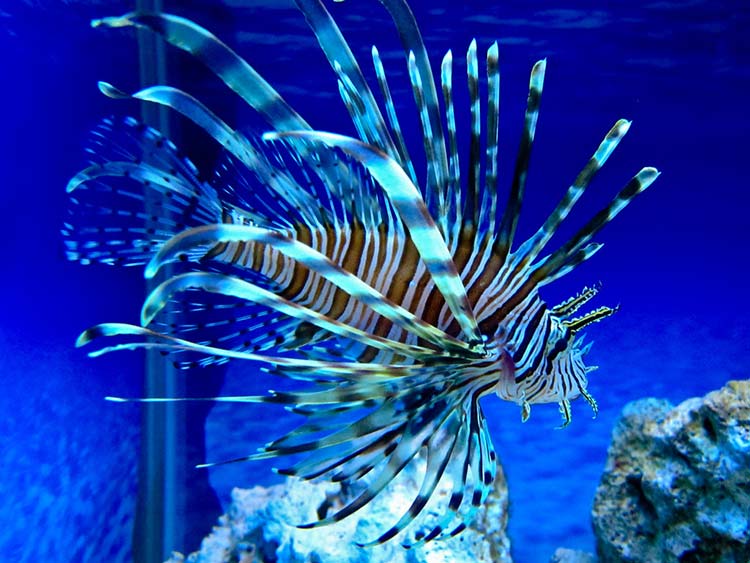 Florida Key Eco-Discovery Center
This place is located on East Coye Road in the west. The Florida Key Eco-Discovery Center is a partial aquarium and partial marine sanctuary. Here tourists can see the features of various native marine animals in the large aquarium that looks like a natural environment.
This wonderful place is open to people of all ages. Tourists can learn a lot about the natural world from here.
In addition to exhibitions here, the center offers educational and interactive activities led by knowledgeable and fun staff to tourists. See their website for details.
Located in: Florida Keys National Marine Sanctuary
Address: 35 Quay Rd, Key West, FL 33040, United States
Phone: +1 305-809-4750
8. Sloppy Joe's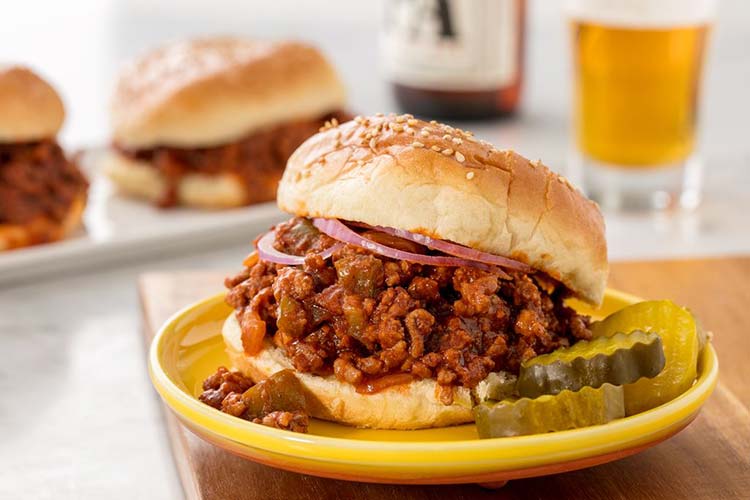 Sloppy Joe's
Sloppy Joe's Hall is located in Key West. It is one of the most iconic bars in the city, and it started its journey in 1933. It is a favourite haunt of the people of the Conch Republic.
It was a favourite drinking place for the infamous hard-living Ernest Hemingway and his associates.
Televisions featuring Sloppy Joe are popular with the NFL crowd and often have live music on the big stage with the bar open until 2 p.m. Service options: Dine-in · Takeaway
Located in: New Hartford Shopping Center
Address: 54 New Hartford Shopping Center, New Hartford, NY 13413, USA
Phone: +1 315-792-7760
Order: postmates.com, seamless.com, grubhub.com, ubereats.com
9. Azur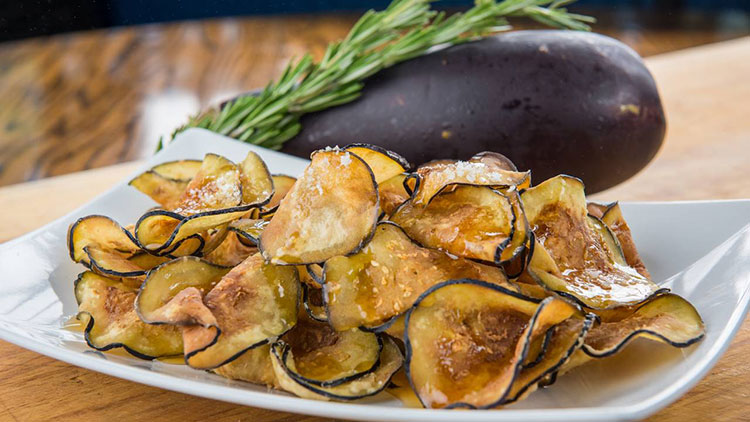 Azur
This popular restaurant is located in the heart of historic Key West. Azure Restaurant is known to the people for its lively Mediterranean cuisine and contemporary but cosy atmosphere.
This lovely restaurant has an indoor dining room, and when the weather is pleasant, tourists can enjoy the covered terrace, which is a perfect place for a kind of cold drink, hot entrance or both.
Breakfast, lunch and dinner are available here. This restaurant is a slight step up from the many restaurants in the area, attracting a noisy drinking crowd.
Many of the restaurant's dishes include fresh Florida seafood, and all items are prepared and presented with a modern twist that gives tourists a unique fusion feeling.
Service options: Dine-in · Curbside pickup · No delivery
Address: 425 Grinnell St, Key West, FL 33040, United States
Menu: azurkeywest.com
Phone: +1 305-292-2987
Reservations: azurkeywest.com, opentable.com
10. Audubon House And Tropical Gardens
Source: Audubon House And Tropical Gardens
This wonderful place is located on Whitehead Street. It originated in the 1840s and was once the home of a wealthy Florida family.
In the mid-20th century, this house was unused and abandoned. But since then, the house has undergone several renovations at the hands of historical-mental social workers and local organizations. Now, it is one of the most spectacular places on the island.
The gardens cultivated here are lively and beautiful. This wonderful home is full of period art, furniture and household items that were relatively rich by the standards of the time.
It is not difficult to get here, and most of the guests spend a few hours here. A 3-min walk from the Harry S. Truman Little White House.
Address: 205 Whitehead St, Key West, FL 33040, USA
Phone: +1 305-294-2116
11. Key West Garden Club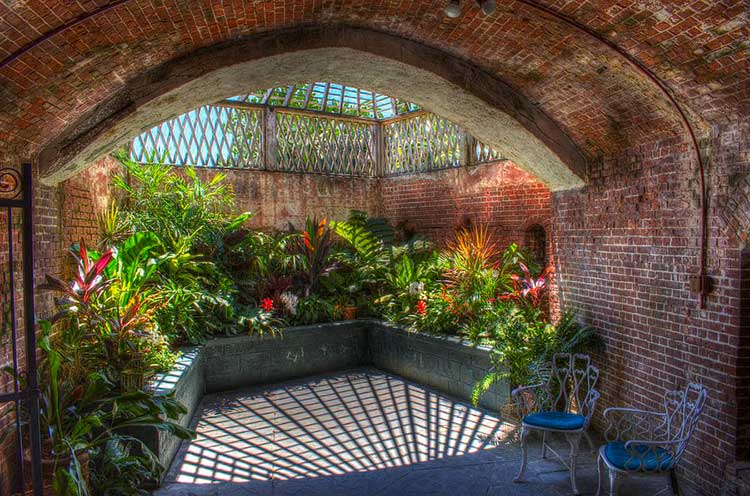 Key West Garden Club
The Key West Garden Club, located on Atlantic Boulevard, is a local attraction. The people know the place for its beautiful sea views, beautifully cultivated gardens, and civil war-era forts, which are towers on the ground.
It is different from many local attractions. Tourists can enter here for free. In addition to its aesthetics and photo-ops, it is full of history that most visitors find interesting and enlightening.
There is a pond full of orchids, palms, and water lilies here. This place is one of the most beautiful areas of the island. There is a waterfall and plenty of pavilions, a great place to relax from the sun and take in all the splendor.
Located in: Higgs Beach Dog Park
Address: 1100 Atlantic Blvd, Key West, FL 33040, USA
Phone: +1 305-294-3210
12. Key West Historic Seaport And Harbor Walk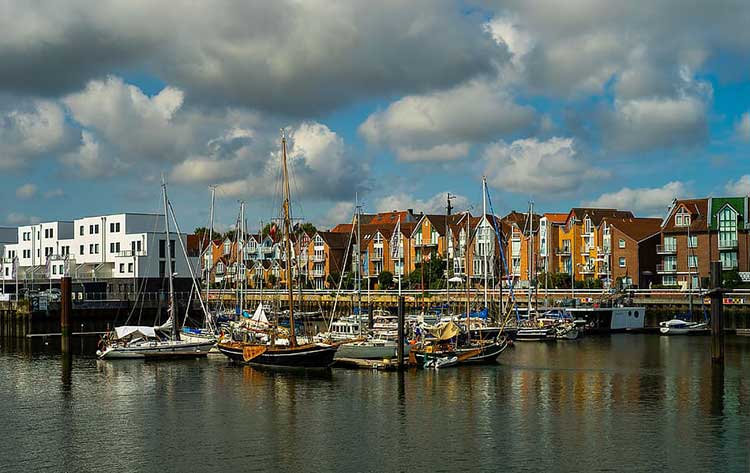 Key West Historic Seaport And Harbor Walk
A popular key is located in the West Marina near various historical attractions, shops, and eateries. Tourists can visit key West Historic Seaport and Harbor Walk for free, and often people spend a lot of time here.
The port has commercial and private fishing and boat trips, although these works are costly.
Harbor Walk is a great place to visit in the afternoon. Here tourists often see fishers posing with their catches. Ignoring the water, restaurants, and bars have special offers for Happy Hour meals and drinks.
Address: 201 William St, Key West, FL 33040, USA
Phone: +1 305-809-3790
13. Dry Tortugas National Park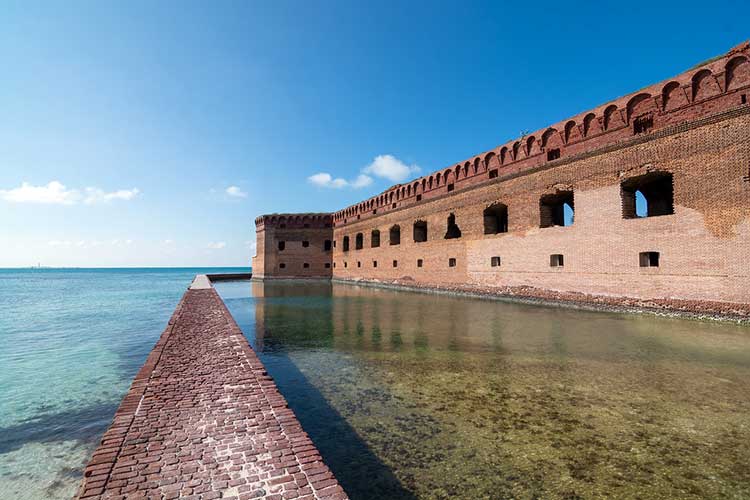 Dry Tortugas National Park
The historic Fort Jefferson is the centerpiece of the Dry Tortugas National Park and one of the most impressive surviving examples of general military architecture among coastal defense facilities in the 18th and 19th centuries.
It is located more than 60 miles west of Key West. This place is much more convenient than the attractions of the area. This place is suitable for those with solid sea feet, plenty of time, and desire to visit places of interest.
Here is a historical description of the round-trip transportation and while on site.
14. Latitude At Sunset Key Cottage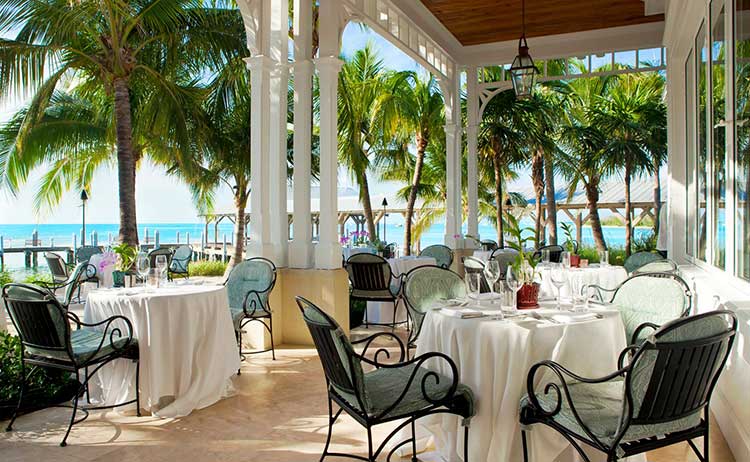 Source: Sunset Key Cottage
Sunset Key is a place where you can take a small boat ride from Key West. Key West is an escape destination, with some visitors eager to go to even more remote hangouts. For them, the Sunset Key Latitude is a great place to spend an afternoon or evening sipping rum cocktails and listening to the music of the wrestling palms and islands overlooking the vast expanse of sea in front of them.
The Latitude dress code refers to the island casual, meaning no tank-tops, cutoff jeans or 'I'm stupid' t-shirts.
The food menu here is full of fresh, local seafood and steaks, soups and salads, many of which have an island flair.
Address- 245 Front St Key West, FL, US 33040
Phone number- +1 305-292-5394
Website- https://www.sunsetkeycottages.com/key-west-restaurants/
15. Sunset Pier
There are very few places to watch the fantastic sunsets that are found in the west. It can be an excellent place for those who want to watch the sunset.
Sunset Pier is part of the Ocean Key Resort and Spa. For guests, there is world-class food, pleasant walks and lots of unparalleled views.
For those who like to eat, the restaurant caters to its fresh seafood. Moreover, oysters are found here.
There is also often live music for tourists. But it's much more comfortable for tourists and less-than-many Rodier bars on Duval Street. You need to reserve before you go there.
Address: Ocean Key Resort & Spa , 0 Duval St, Key West, FL 33040, United States.
Phone number: OCEAN KEY RESORT & SPA, Front Desk- 305-809-8072, Reservations-844-330-3852,
Email Address: [email protected], [email protected]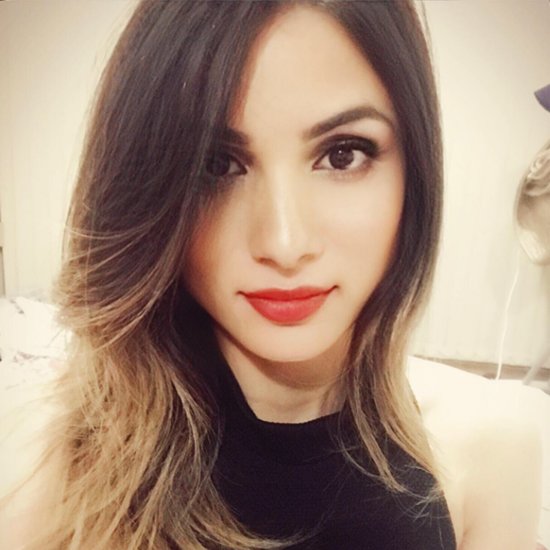 Greetings, travellers! I'm Molly Martin, the passionate explorer behind this vibrant travel platform. Alongside my team—Lorena, Jermaine, Ana, and Alen—we curate awe-inspiring travel destinations to ignite your wanderlust.
Thank you for joining us on this exciting journey. Your presence here enriches our travel community, and we look forward to inspiring your next adventure. Happy travels!